A global leader in selling, marketing and distributing food products noticed their maintenance costs were increasing for their fleet of delivery tractors. The customer asked Element Fleet Management's Strategic Consulting team to analyze their replacement parameters and recommend an optimal time to cycle the tractors. The customer was currently cycling their tractors after seven to eight years with 700,000 to 800,000 miles.
Our solution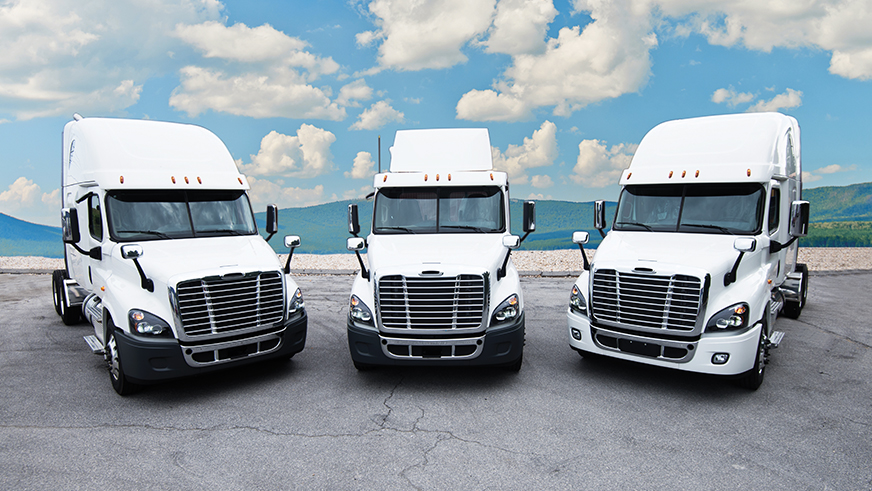 Element's strategic consultants obtained the customer's historical fleet data and performed an optimal replacement analysis. The in-depth analysis revealed shortening the replacement parameters to five years with 500,000 miles could drive significant maintenance and fuel cost savings.
Impact
Incorporating a shorter replacement cycle is estimated to save the customer $1.5 million in projected savings over the next five years, driven by lower maintenance and fuel costs.