This construction tool manufacturer tasked Element with selecting optimal vehicles for each job function to maximize productivity, improve safety and decrease maintenance costs. In addition, the customer had specific fuel efficiency sustainability guidelines based on the European parent company's fleet.
Our Solution
Conduct ride-alongs with drivers and perform TCO analyses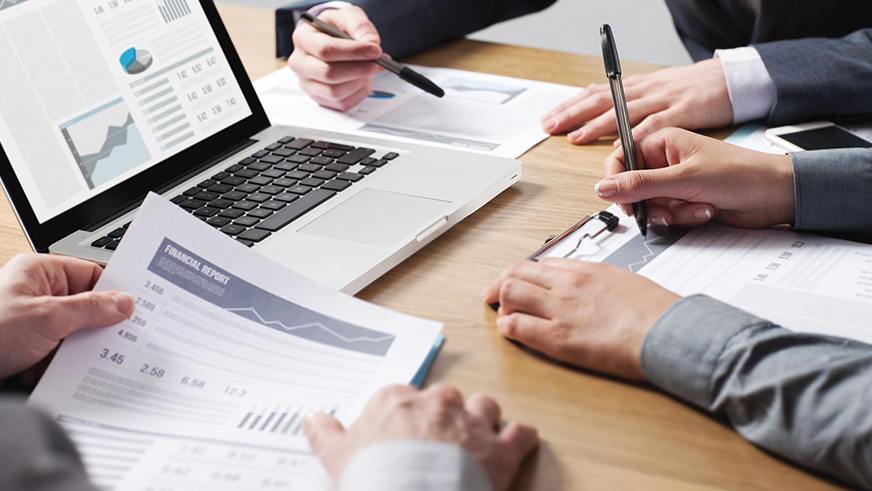 Element conducted ride-alongs with company drivers in both the U.S. and Europe, which uncovered issues with ergonomics, limited visibility due to upfitting design, loading weight distribution, exceeding allowed weight of loads and excessive idling, all of which impacted safety, maintenance, depreciation and fuel economy. We conducted Total Cost of Ownership analyses to select the most cost effective and sustainable mix of vehicles. We recommended a two year replacement model and a change from mid-size pickup trucks to more cost effective and sustainable ½ ton pickup trucks as well as a new generation of fuel-efficient cargo vans, depending on the job application. We also designed a safer and more accessible upfitting system for new vehicles.
Impact
Appropriately selected and upfitted vehicles prevent overloading and multiple trips, reducing maintenance expenses, wear and tear related depreciation and fuel inefficiencies. The redesigned upfitting and safety features have improved productivity and driver safety.
Fleet Profile
Services Utilized
Title, Licensing & Regulation
Accident
Fuel
Maintenance
Personal Usage & Expense
Fleet Partnership Outsourcing Solutions