A pipeline leak in Alabama is affecting supply and prices at gas stations in the Southeast. The affected pipeline connects refineries in Texas and Louisiana with 13 states in the Southeast and East Coast.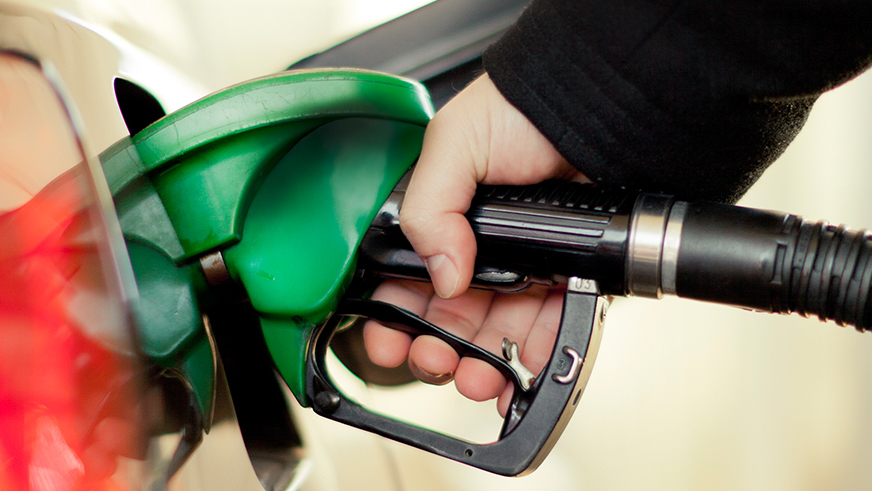 Due to the supply interruption, prices may increase or fuel supply may be limited in the Southeast. The governors of Alabama and Georgia have declared states of emergency over the potential lack of gas supply. Automotive Fleet reports the increase in prices across the region here.
News reports say that Colonial Pipeline is installing a bypass and that the line could resume normal operations this week. You can follow reports from the company at helena.colonialresponse.com.
Element is monitoring the situation for short and long term impact.
What you can do:
Drivers in the affected areas in the Southeast should be proactive about fueling. Purchase more frequently when you have the opportunity to ensure that vehicles are fueled for necessary travel.
Drivers of Element vehicles can use the online fuel locator for gas station price information. Go to fuelfinder.elementfleet.com to search for stations near your location. The tool provides a date and time stamp of the last transaction next to each station.