As the tragic events continue to evolve in Northern Alberta, please know that your Element team is working directly with our clients and key supplier partners in the area. Understandably, our collective concern is to ensure the safety and security of all affected.
Information from our key fuel and maintenance partners: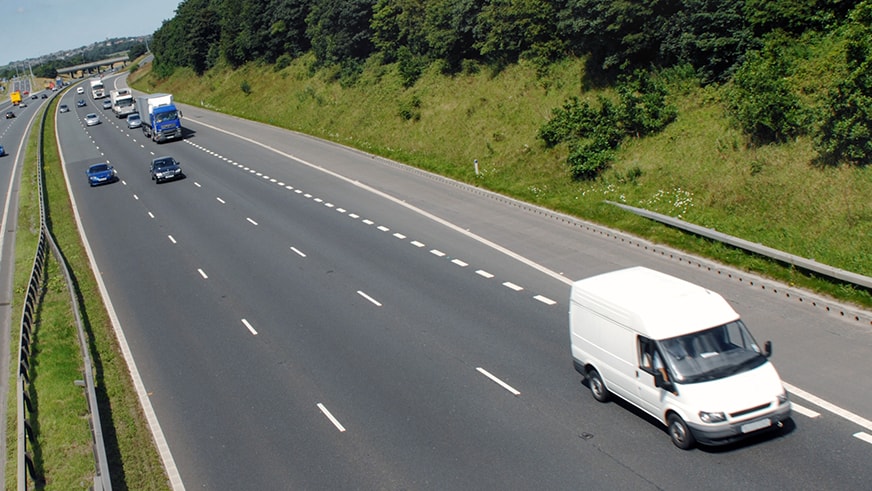 In compliance with the mandatory evacuation orders issued by the Province of Alberta, all of our supplier partners have temporarily suspended service in the general Fort McMurray area affected by the ongoing wildfires.
Element will continue to monitor the situation in Northern Alberta and will work with our fuel and maintenance partners in the affected areas once local conditions allow.
Over the past 48 hours, our key fuel and maintenance partners have advised the following:
In the affected areas, fuel supply is currently restricted to Emergency Services only. Upon request, Element can provide further detail regarding access to fuel for this purpose.
Our fuel partners are providing updates on their Twitter feeds at the links below:
Maintenance coverage will be limited. Our maintenance partners have set up emergency numbers for more information:

Kal Tire - Call your local Kal Tire location and select the Roadside Assistance option.
Goodyear has provided a Fleet Emergency number: 1-866-353-3847.
ClubAuto (CAA) Toll free number: 1-877-617-0889.
New Vehicle Deliveries
The Element team is currently reviewing any new vehicle deliveries that may be affected as a result of the fires and updating clients as information becomes available. For clients that have lost or damaged vehicles as a result of the fires, Element has developed plans for stock locates as well as short term rental options where required. Clients can contact their Account Manager for assistance.
The Element team is committed to working with both clients and supplier partners that have been impacted by this tragedy.
Clients with questions should reach out to their Account Managers or to Element at 1-800-332-1294.