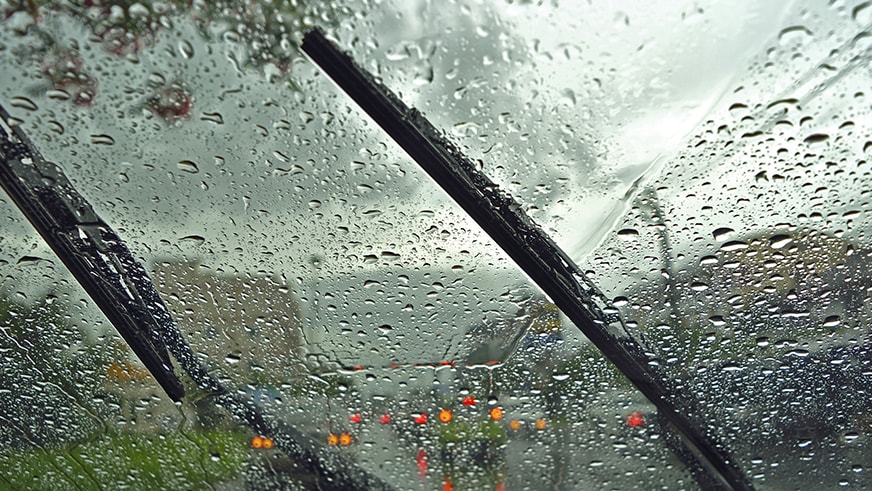 Here are some additional updates that may be helpful:
We encourage everyone in the path of this latest storm to follow the instructions of local authorities and stay safe.
Update - September 6, 2017
Hurricane Irma is now a Category 5 storm with winds reaching 185 mph, according to the National Hurricane Center's report Wednesday morning. The storm is expected to make landfall in Puerto Rico this afternoon and south Florida beginning this weekend, with the possibility for significant impacts across the region. Visit weather.com for the latest storm tracking.
As with Hurricane Harvey, Element is monitoring the situation carefully. We put in place a number of processes and resources for our customers and drivers to respond to Hurricane Harvey, and will continue with these to support you during the coming storm, as described below.
Element has put the following resources and processes in place to assist you and your drivers impacted by the storm:
Driver Tips
Watch these links to keep track of the storm information and the latest updates in Florida:
Element will continue to monitor the situation and provide additional updates as the situation changes.