Hurricane Maria is now a Category 5 storm expected to reach landfall in Puerto Rico on Wednesday, with the possibility of significant impacts across the region. Visit weather.com for the latest storm tracking.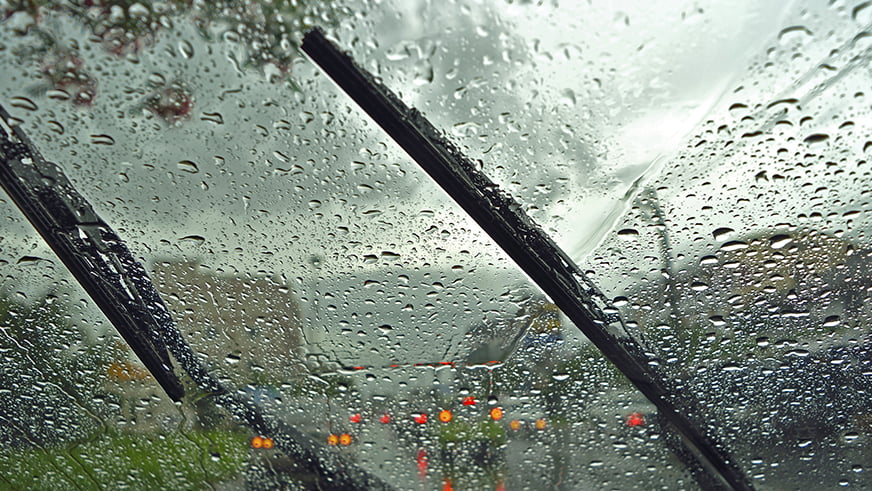 Element has been monitoring the situation carefully throughout this intense hurricane season. We continue to support customers and drivers during the storm.
Fuel Finder Map: Use our Xcelerate fuel locator to help drivers find gas stations once it is safe to drive.
Prioritizing impacted drivers: Element Call centers for Customer Care, Managed Maintenance and Accident Management will prioritize calls from Puerto Rico area codes impacted by the storm to ensure prompt service for those impacted. Our team is preparing for a potential influx of calls from this area.
Element Telematics customers: You can use your Monitor platform for real time location information of vehicles in impacted areas.
Rental Cars: Work with Element representatives on replacement vehicle requests. We have rental car representatives in our offices who are prioritizing Element driver requests.
Driver Tips
Keep in mind that: services such as roadside assistance, repairs and gas stations may be restricted or delayed during and after a severe weather event.
Buy fuel before the storm hits: If there are station outages after the storm, find gas stations with our Xcelerate fuel locator
Don't drive during a hurricane
"Turn around and don't drown" - don't drive through flooded roads and avoid downed wires
Get vehicles to a safe area inside and at a higher elevation, if possible, to avoid flooding or damage from wind and debris
Use company standard reporting process should your vehicle sustain storm damage
Watch these links to keep track of the storm information and the latest updates in Florida:
Element will continue to monitor the situation and provide additional updates as the situation changes.