Hurricane Matthew continues to increase in strength and intensity. Based on recent reports, the storm may reach the US coast at category 4 or 5 intensity beginning Thursday evening and into Friday and Saturday. Areas affected can expect power outages, flooding and other damage from wind and debris.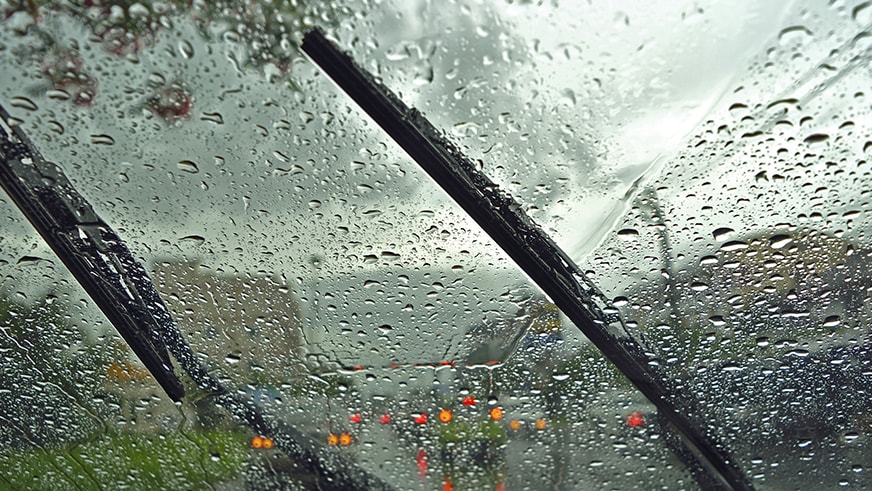 Our first thought is for drivers and their families, and we hope that all are prepared and safe through this storm. The Element team is preparing data on assets and partners that might be impacted by the hurricane so that we are ready to engage and communicate with our supply chain as the storms impact becomes clear. Our suppliers will be providing regular updates to Element, which we will share as part of these updates.
Here are some additional reminders and updates:
Stay safe: Reinforce that employees in the area should heed state and local warning, safety plans and evacuation orders. See state emergency management links below.
Accidents and repairs: Drivers should use their company standard reporting process should their vehicle sustain any storm damage.
Fuel: Use our Fuel Finder to locate gas stations that are open and selling fuel. Remember to check your authorization controls to ensure they are high enough in case your drivers need to fuel multiple times in one day. If you need to adjust authorization controls to accommodate higher-than-normal purchase activity, please contact us.
Here are some helpful tips and tracking links:
Storm tips and tracking:
Storm Safety Guide (from AAA) - Key tips:
Fuel up before the storm hits
Charge your cell phone and use it sparingly
After the storm, watch out for damaged roads and plan to use alternate routes if necessary
Florida:
Georgia:
South Carolina:
Read previous Element updates here:
Element will continue to monitor the situation and provide additional updates as the situation changes. If you have questions, please contact your FPS single point of contact or account representative.