As we all know, the Federal Motor Carrier Safety Administration (FMCSA) is requiring all U.S. trucks and buses to be equipped with electronic logging devices (ELDs) or automatic on-board recording devices (AOBRDs) by December 18 this year. Yet switching to electronic logging may seem daunting to smaller-sized motor carriers. In this guest column, Justin Green – truck consultant with the commercial truck solutions team at Element Fleet Management – highlights three things small fleets should keep in mind as they make this transition.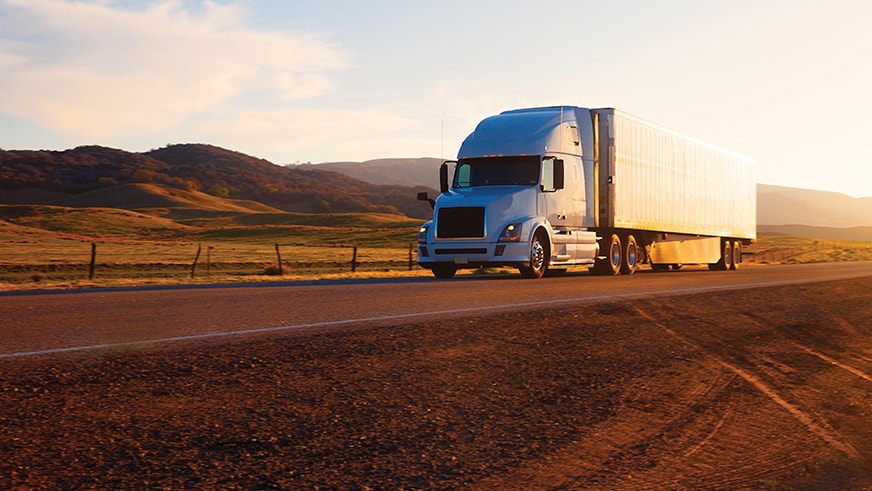 The concerns that come with such a rapid change as the upcoming ELD mandate are understandable, but smaller trucking operations shouldn't be nervous about ELD compliance.
The cost of installing ELD devices on each vehicle may seem like a daunting task, especially for small fleets with already-thin profit margins; but profit, performance and productivity don't have to suffer at the hands of compliance – it's quite the opposite.
The telematics solutions offered by many ELDs can improve all three, and reduce total cost of ownership (TCO) along the way. In fact, with thorough education and preparadness, fleets will be able to turn the necessary challenge of ELD compliance into a profitable opportuniy.
Read the full article on American Trucker.