A recent survey conducted by CarrierLists reports that 60 percent of small fleets have yet to adopt electronic logging devices (ELDs). With the Federal Motor Carrier Safety Administration (FMCSA) ELD rule taking effect on December 18, many will be scrambling to become compliant at the last minute. In this guest column, Justin Green – a truck consultant with the commercial truck solutions team at Element Fleet Management – offers some advice for late adopters of ELDs.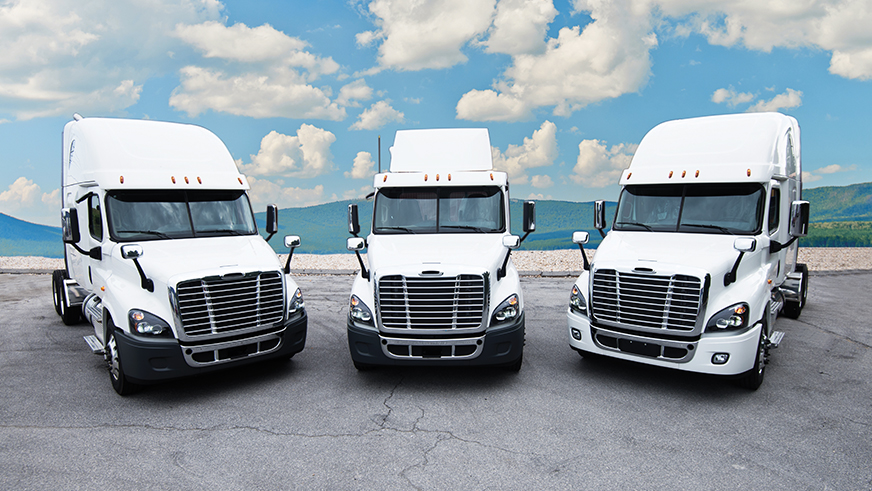 As seasons change and the ELD rule creeps closer, some fleets and owner-operators across the country are working frantically to become compliant – and many don't have a plan in place yet to do so.
With the mandate going into effect at the height of the holiday season – an already busy time for the industry – key components may fall through the cracks. Truckers are likely to experience a variety of setbacks, ranging from a shortage of devices to implementation and training difficulties.
Waiting too long will render some of these challenges unavoidable. However, understanding those roadblocks will help late adopters avoid them and enable them to run a fully compliant fleet when December 18 rolls around.
Read the full article on American Trucker.