Organizations with a global footprint rely on a partner with the reach, resources and experience to support their objectives, deliver results and manage their global fleet policies at both local and regional levels.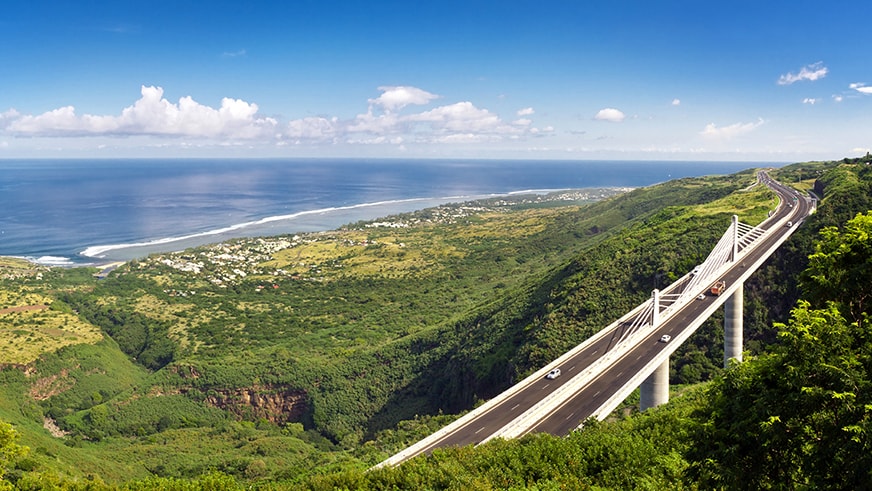 As the longest standing strategic alliance in the fleet management industry, the Element-Arval Global Alliance is the worldwide leader in fleet management. For more than 20 years, Element Fleet Management and Arval have worked together to meet both the local and global customer needs in 50 countries.
"Implementing a global fleet management program can be complex and time-consuming, but with the right process and partners in place, it can produce tangible results," says Jim Halliday, President and CEO, Element Fleet Management International. "Global fleet management programs benefit fleet managers as they strive to design and implement unique solutions and manage assets across multiple countries. A single dedicated global account team with localized support works to harmonize fleet policies, and lower total cost of ownership while proprietary digital tools provide fleet performance visibility and optimization across all geographies."
Read the full article on Fleet Management Weekly.