TORONTO | MUMBAI, July 26, 2017: Tata Consultancy Services (TCS), (BSE: 532540, NSE: TCS) a leading global IT services, consulting and business solutions organization, today announced that Element Fleet Management has leveraged TCS' experience in Digital ReimaginationTM to deliver Xcelerate™, Element's next-generation fleet management system, for its 2,800+ customers in the United States, Canada and Mexico.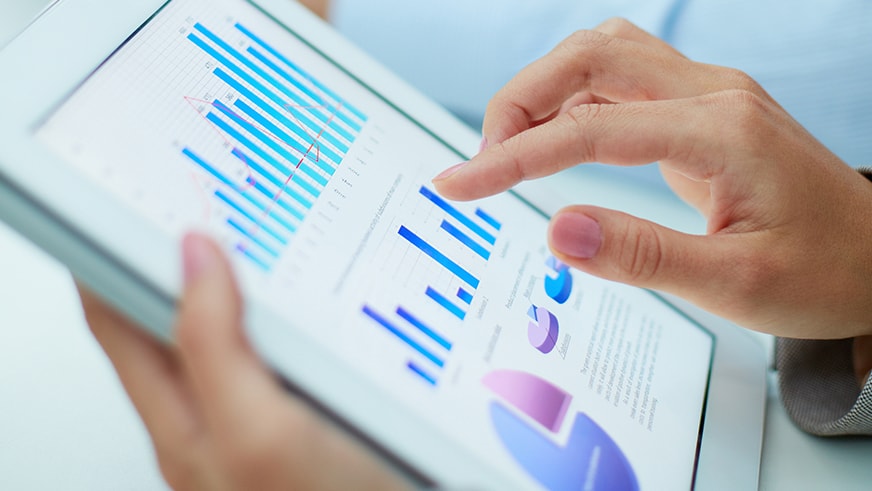 "We are harnessing technology to help make our customers' fleets safer, smarter and more productive," said Kristi Webb, president and CEO, Element Fleet Management North America. "Our strategic partnership with Tata Consultancy Services furthers Element's commitment to providing customers with a best-in-class user experience."
Element's vision for the Xcelerate customer portal is to make fleet management simpler and more scalable, with on-demand access to advanced fleet analytics. The Xcelerate customer portal lets fleet operators effectively manage vehicle ordering, inventory, operational efficiency, and fleet total cost of ownership using advanced analytics. The Xcelerate for Drivers mobile application is a platform for driver services, making it easy to capture trip details, log personal mileage, connect with Element customer support, schedule with key maintenance service providers, and more.
Read the full press release here.