Fleet safety – for all asset types – is something every organization strives to improve. Safe use of material handling equipment allows for a more productive warehouse working environment. In case you missed it National Forklift Safety Day was last month and here are some tips to help you spread the word on material handling equipment safety: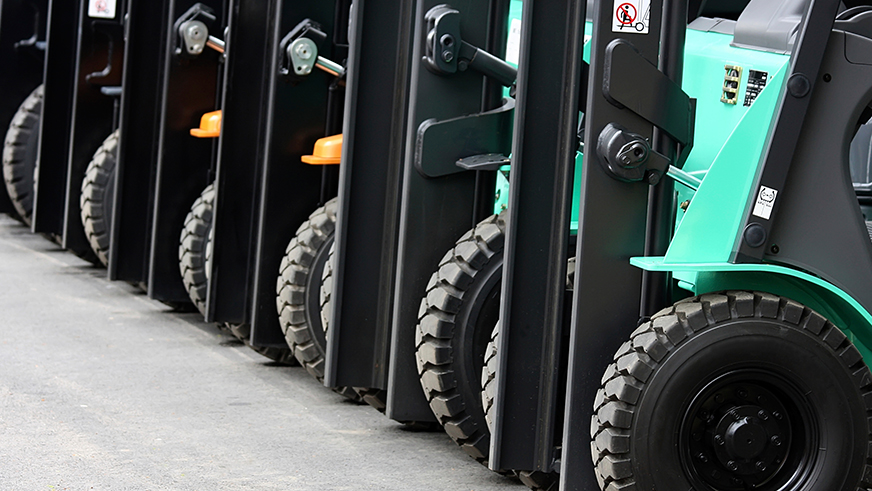 Ensure proper training. Each operator should be well-trained and qualified to operate the equipment. Element offers a variety of different training programs to ensure your operators are OSHA compliant. We offer individual operator training and a train-the-trainer program, all customized to meet your specific needs.
Complete a thorough inspection. Conduct a pre-shift inspection of the forklift, including brakes, steering, warning devices, safety devices, mast, tires and controls. Note any issues and do not use damaged equipment until it is fixed or repaired.
Read the full article on Fleet Management Weekly.