For the past two years vehicle crash fatalities have risen in the U.S. While vehicle crash data hasn't been collected for 2017, data from 2016 and 2015 shows that even with vehicle safety technology evolving, the roads haven't become all that much safer.
How to Keep Fleet Accident Rates Low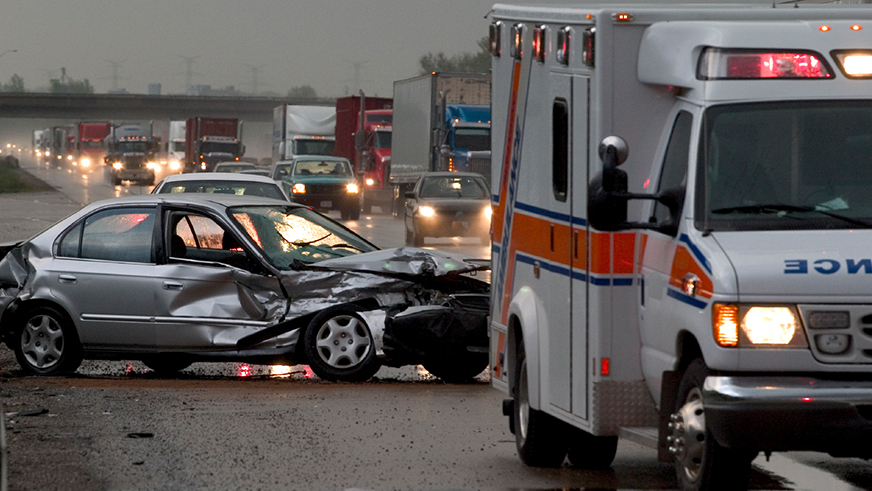 In 2016, 37,461 people died in the U.S. from a fatal traffic crash, a 5.6% rise from 2015, according to data collected by the U.S. Department of Transportation (DOT) and the National Highway Safety Administration (NHTSA). In 2015, that number totaled 35,092, an 8.1% increase from 2014 and the largest year-over-year increase in nearly 50 years.
Before 2015, vehicle crash fatalities had been on the decline since 2005 — with the exception of 2012, where fatality rates rose slightly.
One culprit that is often brought up as a reason for this increase is the rise of distracted driving.
While fleet drivers are generally more attentive and practice more safe-driving techniques, they still have to share the same roads with the general public. And, as data shows, vehicle safety technology hasn't quite made up for the fact that other factors, such as distractions caused by smartphones, are leading to more accidents.