With fleet data volume expected to increase 50-fold in the near future, Element has built an all-new technology platform based on Cassandra, a highly scalable, high-performance distributed database with advanced analytics.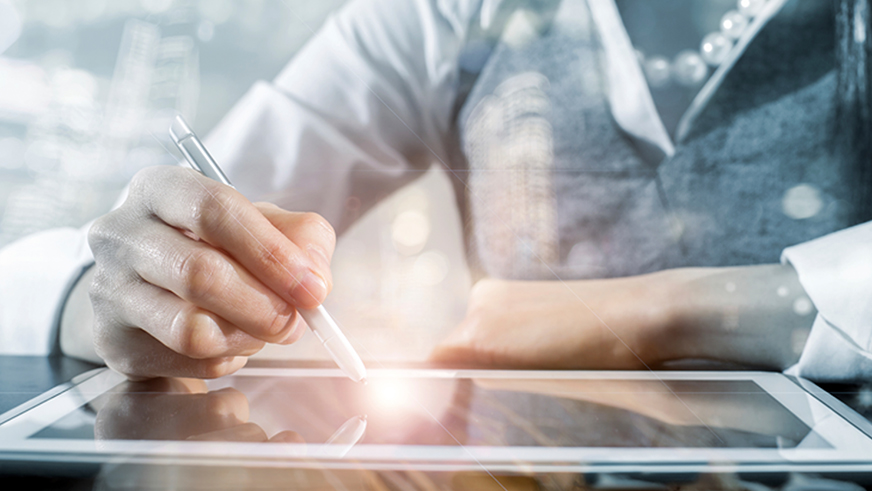 Element Fleet Management has launched Xcelerate, the company's next-generation, all-new analytics-driven fleet management system. Xcelerate replaces the company's previous fleet management systems called InterActive (developed by the PHH fleet business, which the company acquired in 2014) and a separate fleet management system called MyFleetOffice2 acquired with the GE Capital Fleet Services acquisition in 2015.
Spearheading the development team for the all-new technology platform was John Wall, chief technology officer for Element globally. Xcelerate is designed to function on a mobile, tablet, or desktop platform. The first release was called Xcelerate for Drivers, which launched in late July 2016.