It's an alarming statistic. According to the CDC, each day over eight people are killed and 1,161 are injured in crashes that reportedly involve a distracted driver. In an effort to combat these staggering figures, more fleet managers are looking to acquire vehicles with advanced safety features. Automakers acknowledge that technology previously reserved for more expensive vehicles is now becoming widely available across less expensive models; and how we keep drivers safe is continuing to evolve.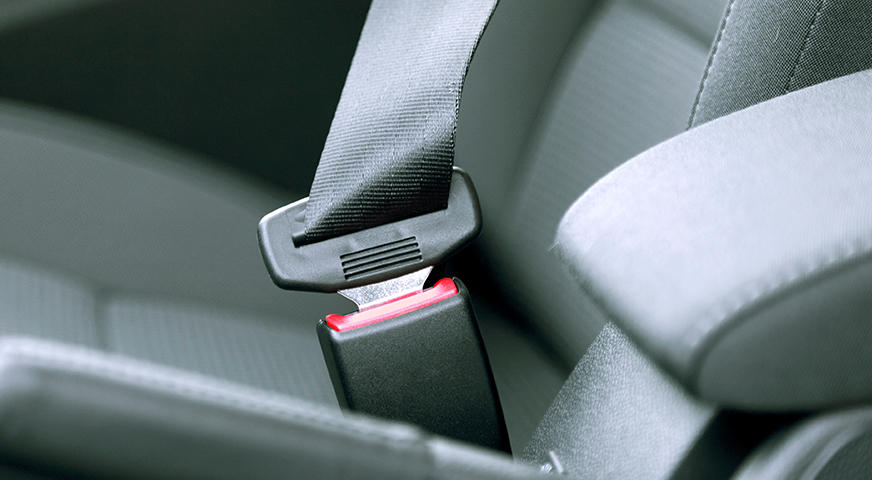 Because of advancements in technology, today's vehicles and drivers are much safer than ever before. Safety-related technologies include emergency braking and collision mitigation, automatic tire pressure monitoring, blind spot detection and side assist, rollover mitigation and even occupant sensitive seats.
Read full article on Fleet Management Weekly.