Fleet management often presents a complicated puzzle, especially when it comes to material handling equipment (MHE), such as forklifts, pallet jacks and scissor lifts. Every operating environment is different, with various equipment applications and needs.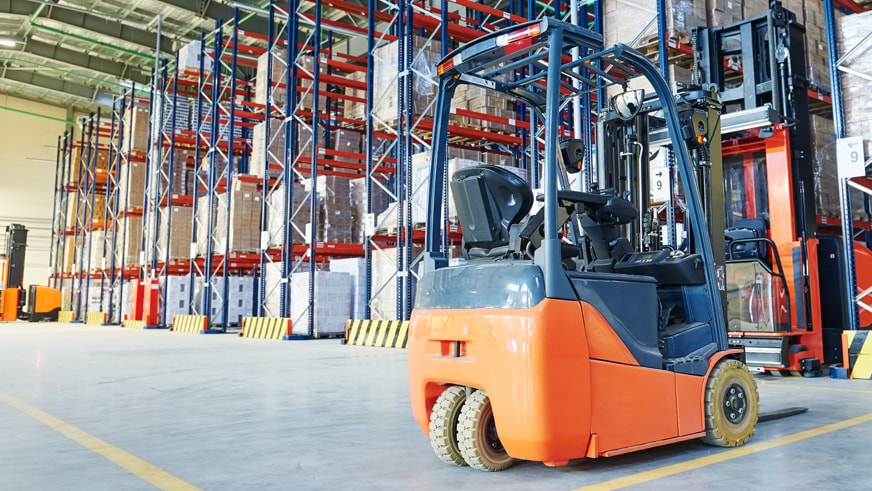 Managing your MHE fleet and acquiring new equipment doesn't have to be scary. You can put together the pieces of the puzzle with a few key considerations:
How will the equipment be used?
Your first step in purchasing or leasing equipment is to assess how it will be used, where it will be living, and how many assets are required to move products into the hands of your customers. Be careful not to overestimate your equipment usage. You may end up paying more than you should. The Material handling experts at Element can conduct on-site visits to gain an understanding of your operating environment and needs.
Read the full article on Fleet Management Weekly.