In the late 1940s, auto dealers first recognized that companies utilizing several vehicles had specific needs, such as financing, maintenance assistance and other support services. Over the more than half century that's followed, the need to combine innovation with continuity has remained an industry cornerstone. Shifts in ordering processes, OEM incentive programs and financing options all have helped transform the world of the fleet industry.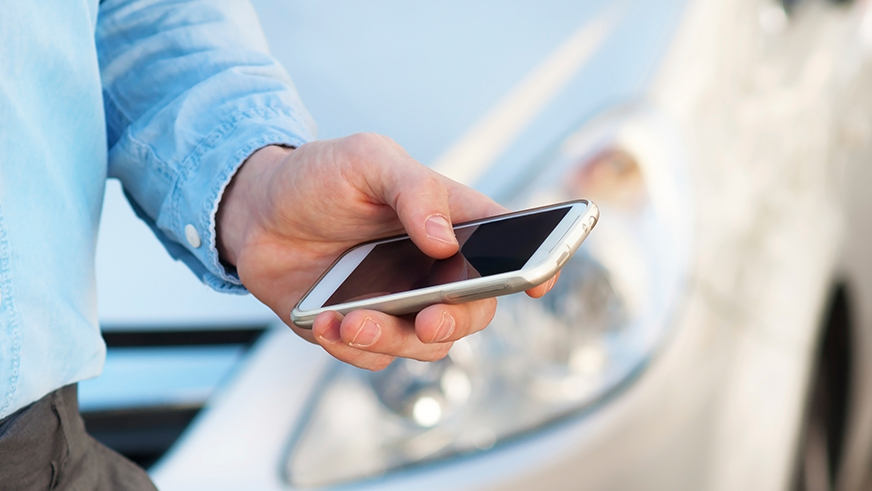 Never, however, has technological advancement reshaped the fleet industry as it is doing now. From telematics and safety, to connected cars and the dawning of autonomous vehicles, the future of the fleet landscape is being wholly reimagined.
Fleet vehicles no longer are simply a way of getting from Point A to Point B. They are a mobile workforce of computers on the road, gathering data with every step on the throttle or brake, and at every turn. The data gleaned from advanced analytics can help a fleet operate more efficiently by allowing fleet managers to better understand the factors that drive maintenance, fuel, safety and other costs, whether they occur daily or happen across the vehicle lifecycle.
Read the full article on VehicleServicePros.com.