Whether a company is moving physical inventory, moving service technicians to job sites or simply moving employees for daily work purposes, transportation is vital for business success.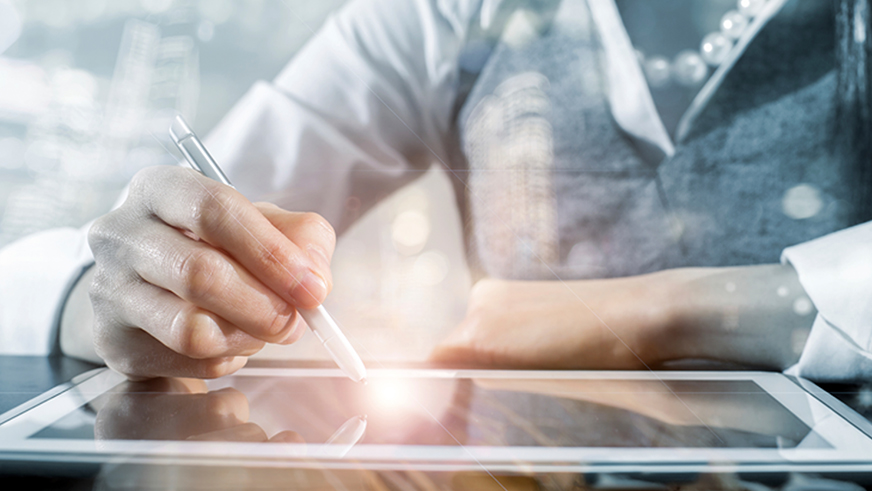 Today, most companies still own or lease fleets for this purpose. But what if they didn't?
The definition of "fleet" is rapidly changing. In fact, it is expanding. New modes of transportation are shaking up how people and products move, and how we define the very idea of a modern fleet.
Already, you might find a business delivering goods via a ridesharing service, or companies testing the delivery of inventory with autonomous vehicles. City-based sales reps are exchanging the company car for an Uber account or a vehicle-on-demand from Maven. Machine parts or healthcare product delivery via drone? It's already happening in places like Rwanda where "sky ambulance" drones parachute lifesaving supplies down to remote hospitals.
And this isn't just young upstarts aiming for a piece of the transportation pie. According to reports, GM has expanded its autonomous Chevy Bolt program as part of a future robotaxi service. Ford announced in late 2017 that the company was moving its autonomous team from Dearborn, Mich. to Detroit to do urban mobility testing. In fact, at CES 2018, nearly every car maker announced new mobility concepts around web-connected, increasingly autonomous, and sometimes shared vehicles.
Read the full article from Field Technologies.