Today's digital economy impacts how people, goods, and services move throughout the marketplace. From app-based, ride-share companies to connected data and analytics, transportation is entering a new era and changing the role of traditional fleet managers.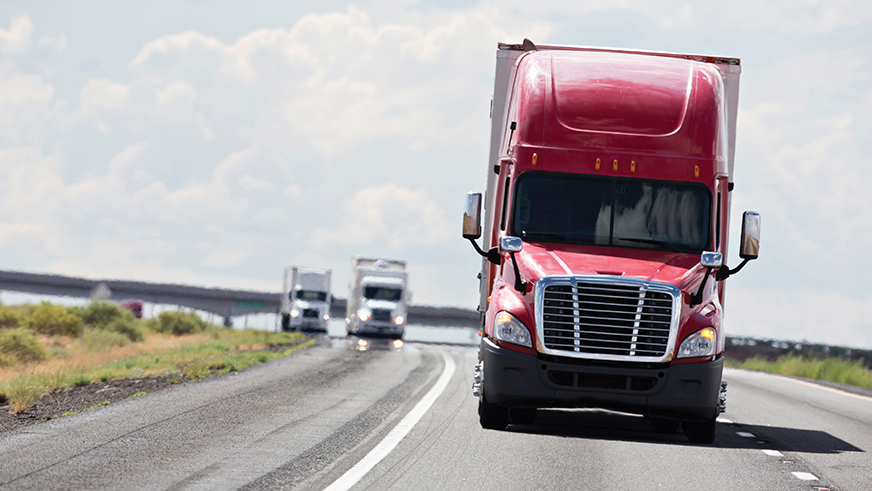 We're seeing a shift from fleet management to mobility management. How can businesses adapt and employ new tools to drive efficiency? Here are a few strategies that logistics organizations need to keep in mind as they embrace the rise of mobility.
Go beyond the traditional fleet. At its core, fleet management is about moving products, services, assets, and people to where they need to be. In the end, as long as we're on time, within budget, and deliver our assets safely, it doesn't matter how we accomplish this. From employees using a ride-share application to using drones as a delivery service, the age of mobility is about much more than the vehicle. In order for businesses to succeed, it is critical to expand the definition of mobility to understand how these disruptors will affect their operations.
Read the full article from Inbound Logistics.