It's time to plan your fleet budget – and chances are you're feeling overwhelmed. With so many unknowns, accurately planning your budget can seem almost impossible. To avoid this, follow our guide as you work your way through financial and strategic planning for this upcoming year.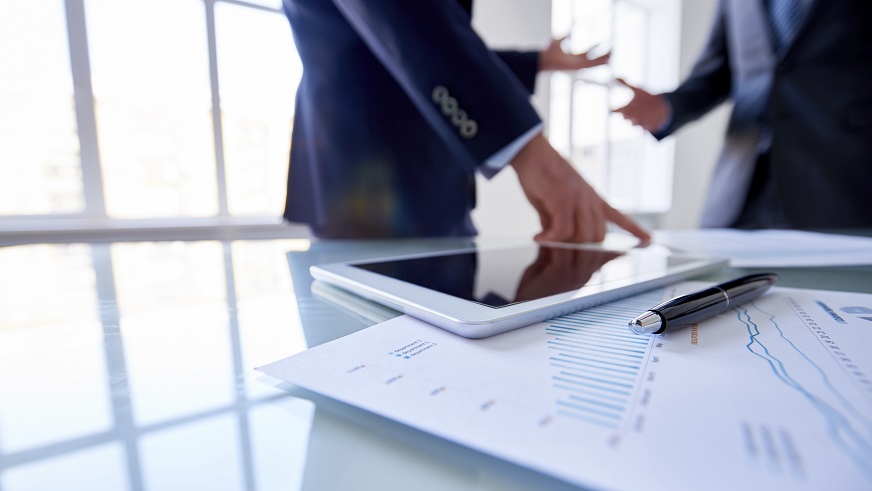 Carefully plan your expenses
A successful budget masters the art of expecting the unexpected. Your first step is to plan for the fleet expenses you can easily calculate like fixed costs, fuel costs and maintenance spending. Next, incorporate anticipated macroeconomic factors like interest rates, resale trends and oil supply. Save room for new fleet initiatives, for example, vehicle right-sizing, safety programs and sustainability goals. Planning for the unexpected is the most challenging part. As a rule of thumb, start by analyzing anomalies in prior years, like weather damage, company mergers or acquisitions and unusual maintenance and accident occurrences.
Consider stakeholders and timing
As a fleet manager, it's crucial to engage with the right teams and ask the right questions. When discussing financial and strategic planning with your leadership, communicate high-level fleet objectives and goals and share the direction of any spending changes. Use resources from your fleet partners to confirm any assumptions and clarify inputs. Ask your finance department to help you better understand the budget timing and process and get an analytical deep-dive of fleet expenses.
Choose your forecasting method
Proper expense forecasting is critical to an accurate estimation of ongoing operational costs, and choosing the right approach is equally important:
Method
Description
Considerations
Incremental (Run-Rate)

- Use prior period as a starting point

- Adjust for anomalies compared to historic view

- Factor in inflationary adjustments

Pros: Quick and easy

Cons: Does not easily capture market fluctuations

Zero-based

- Start with a blank slate

- Add your known expenses

- Add market driven inputs

Pros: More accurate and identifies savings

Cons: Increased difficulty
Use fixed costs to your advantage
Many factors affect overall fleet spend, so it's important to take action on what you can control. Factors like remarketing, new vehicle acquisition, vehicle invoice pricing and OEM rebates, all under the fixed cost umbrella, can be helped. For example, you can take advantage of current remarketing trends and use them to your benefit. If you're acquiring new vehicles, it could be time to consider reassignment of idle units.
Follow these steps to help you create the right fleet budget for the upcoming fiscal year. To learn more, download our annual fleet budgeting and forecasting guide.