Operating a cost-effective fleet is one of the many challenges faced by fleet managers. The challenge includes increasing fleet efficiency, meeting customer needs, managing driver behavior and reducing overall risk. To meet these goals, fleet managers must balance several dynamics within their total cost of operations.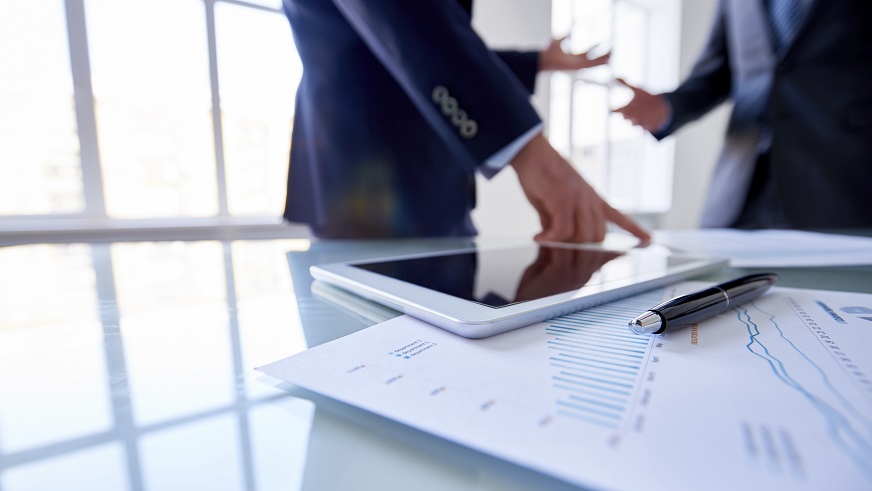 While there are many strategies to reduce fleet cost, considering financial alternatives is a starting point. Here are some financial strategies to help reduce fleet cost:
Consider leasing:
With no down payment necessary and less cash required, leasing offers the option of cash conservation. This allows you to redirect cash to more lucrative projects. Fleet leasing also removes financial barriers for replacing aged or damaged assets or increasing fleet size if the need arises.
For one of Element's utility customers, this option worked to help replace aged assets which were adversely affecting overall productivity. Due to budget constraints and poor cash management, this company was unable to purchase assets, and essentially managed a highly-underutilized fleet due to a high level of downtime. Through our combined efforts, we phased in leasing, replacing 15% of its fleet and reducing cost by around $3.8 million annually within the first year.
Buy leasebacks
For ownership fleets, Buy-Leaseback can free up cash when you need access to capital. In this case, fleet vehicles will be sold to a lessor and leased back at the fair market value of that asset.
Extending lease terms
If a fleet is currently leasing vehicles but in need of cash, the option of extending lease terms will reduce your monthly payments, creating the opportunity to invest in more lucrative projects. However, this may increase your monthly book value, and depending on when your vehicles are replaced, may decrease your gain on sale. Generally, if you replace vehicles after your lease term expires, the fleet cost will be unaffected.
Consider these financial alternatives to maximize your cash flow and minimize cost. Looking for more financial expertise? The experts at Element can help strengthen your financing decisions, making them easy, straightforward and cost effective. Stay tuned for upcoming blogs on other ways to reduce your fleet costs.