We live in a world where vehicle tracking is no longer limited to dots on a map. Fleet managers are using advanced systems to pull data from modern vehicles all over the world. Connected vehicles offer you reams of useful data that can be compiled, analyzed and leveraged to make better decisions.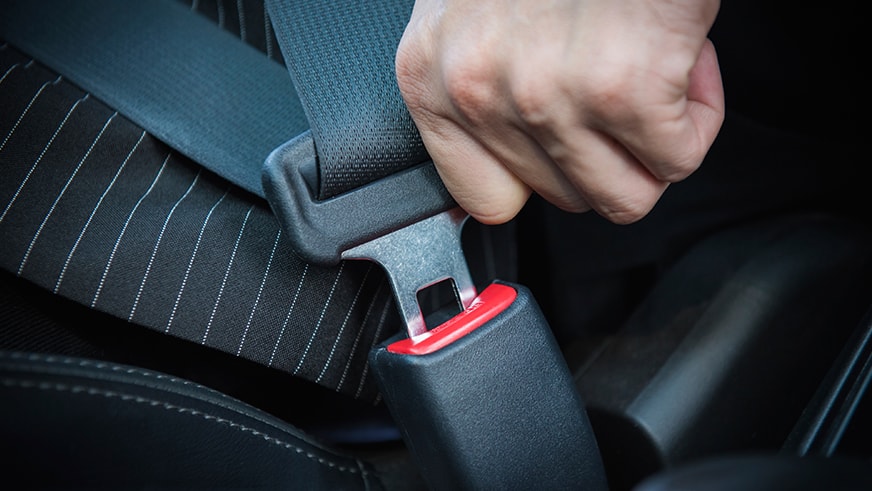 Companies are committed to improving fleet safety, reducing maintenance and fuel costs and increasing productivity and efficiency – and connected data is the answer. In this three-part blog series, we're taking a look at how connected vehicles can make your fleet safer, smarter and more productive.
Let's start with safety. Connected data offers you the opportunity to protect all of your assets – the security of your vehicle and the safety of your drivers. Here's how:
Monitor driver behavior
Fleet managers can use the data provided by today's systems to monitor driver behavior. Data received from your vehicles can be used to track incidents of excessive speed, harsh acceleration, braking, cornering and even unbuckled seatbelts.
Design individualized safety training for at-risk drivers
Fleet managers may choose to share driver behavior with the driver in a one-on-one setting or "gamify" their safety campaign by organizing a competition among drivers or teams of drivers. Tapping into their competitive spirit can help motivate your drivers to curb unsafe behaviors while recognizing and rewarding the safest among them.
Locate vehicles in real time
When a collision occurs, connected fleet vehicles can be quickly and easily located — a critical concern when a driver needs medical help. If the cause or fault is in dispute, an impartial electronic record of the event, including the equipped vehicle's pre-collision path and speed, can be produced.
Making sense of the data from connected vehicles helps fleet managers run safer fleets with less downtime. By combining vehicle data, third-party and other fleet data, businesses can discern trends and recommend a plan for action.
For more information about Element's Connected Data solutions, please contact us at (800) 665-9744 or visit elementfleet.com.