Every day, over eight people are killed and 1,161 are injured in collisions involving a distracted driver, according to the CDC. That's over 426,000 people affected by distracted driving each year and represents a 6% increase over the previous year.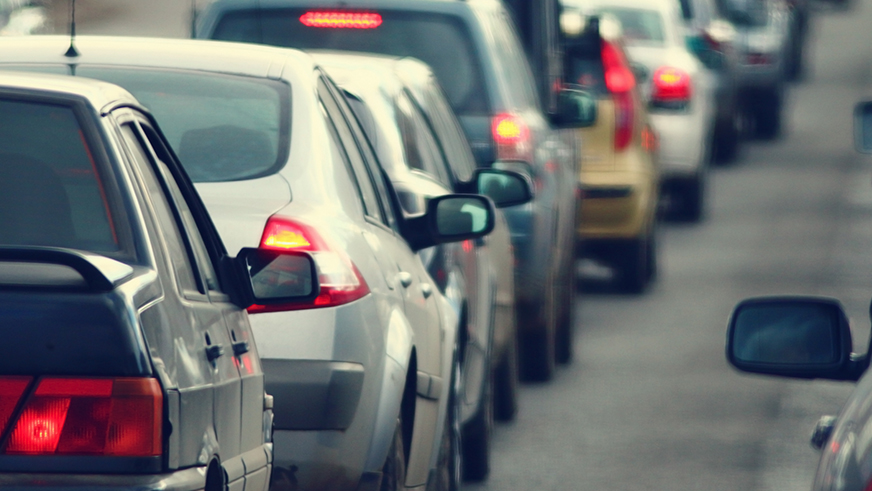 Automakers acknowledge these alarming statistics and advanced safety features are becoming more widely available. Here are some of the features and technologies that are evolving the way we keep drivers safe:
Overall safety advancements
Newer safety-related technologies include emergency braking and collision mitigation, automatic tire pressure monitoring, blind spot detection and side assist, rollover mitigation and occupant sensitive seats. Because of these features, today's vehicles and drivers are safer than ever before.
Cell phone blocking
According to the National Safety Council, a crash is four times more likely when a person is using a cell phone while driving. Cell phone blocking has been around for several years, but has recently become much "smarter". There are products that detect vehicle motion and can activate or deactivate phones as needed. In addition, deactivation parameters can be set to allow hands free operation and can recognize whether a driver or the passenger is attempting to use the phone.
Telematics
No matter what industry you're in, telematics is one of the most powerful technologies available for improving fleet safety. Real-time insights help you create improvement plans and change driver behavior, which is key for both safety and ROI. Telematics reports on a wide range of data, from harsh braking to rapid acceleration. Telematics hardware, advanced analytics and knowledgeable consulting from a fleet management partner can take your fleet to the next level.
Cameras
Many vehicles today are equipped with cameras, but photo technology takes safety a step further. Cameras can capture infractions like speeding and toll violations. Additionally, aftermarket dash cameras are also becoming more popular in the trucking industry.
Read more about advancements in driver safety in my latest article for Fleet Management Weekly: New Safety Features for Your Fleet. Have thoughts on fleet safety advancement? Send us a Tweet @ElementFleet