Each quarter, Element's team of fleet consultants uncover new ways to help you approach your fleet strategy differently. Together with our real-time advanced fleet analytics technologies and comprehensive database, we provide our customers with unique, actionable insights to enhance fleet performance.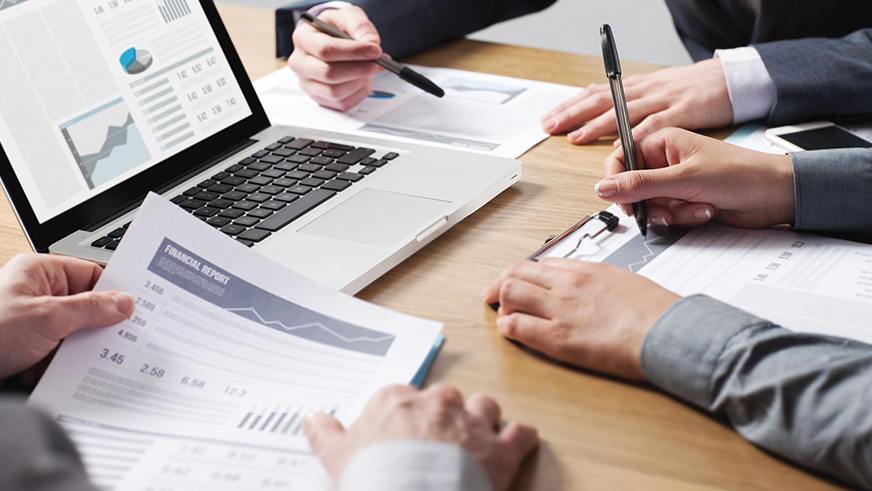 Minimize fleet operating costs with Element's latest strategic insights:
Asset optimization
Learn how to minimize the overall fixed costs of a vehicle by examining your order to delivery process.
Insight: Examine your order to delivery process. Element's data visualization tools enable our consultants to reveal hidden savings for our customers. Fleet vehicle acquisition involves lots of questions. We have answers. Element provides end-to-end fleet vehicle ordering support, from consultation through title and registration.
Cost savings
Discover ways to minimize operating costs by evaluating the cost/benefit of a commuting policy for employees.
Insight: Have you considered the cost or benefits of garaging service vehicles versus employees taking them home each night? Consider geography of drivers, asset usage, employee benefits of use of vehicle when determining a garaging policy and whether a commuting charge should apply.
Productivity
Consider a toll management program to maximize effectiveness of assets and drivers.
Insight: Take a closer look at your toll violation spend and consider a managed toll program to reduce costs and free up time from administrative tasks.
Driver experience
Look into driver education on proper posture driving habits to maximize safety and satisfaction.
Insight: Better drivers make for a safer fleet. Driver education and fleet safety programs help you identify at-risk drivers through driver record checks and driver profile programs. Monitor driver MPM and help reduce complaint rate with ergonomic solutions within the vehicle.
To learn more, request a copy of our Q2 Strategic Insights infographic. Talk with the fleet experts at Element for more information on how our Strategic Consultants can help optimize your fleet. What are your thoughts on our Q2 insights? Send us a Tweet @ElementFleet.