Managing total cost of ownership (TCO) is a top priority for fleets, and telematics plays an important role. In fact, research shows that telematics gives fleet managers the tools they need to generate instant savings. And considering the incremental costs of deploying telematics, the ROI potential is huge.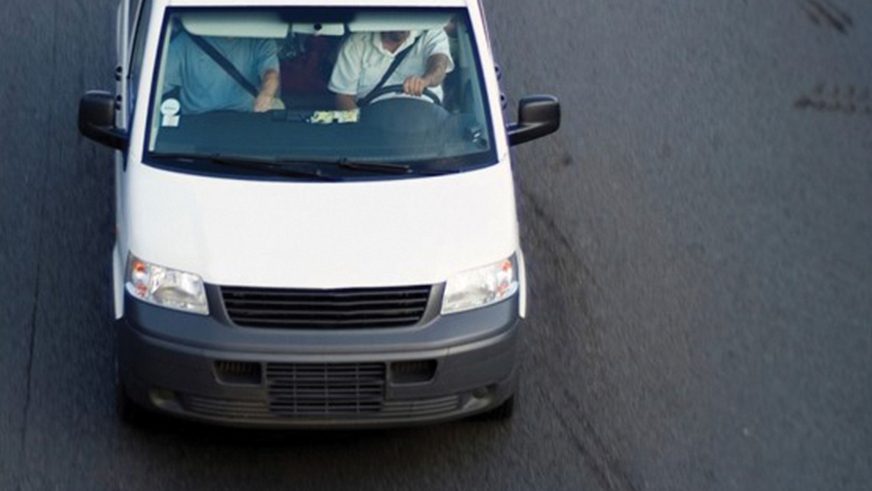 The first step to realizing this ROI is for fleet managers to identify and focus on opportunities for cost reductions. Here are a few key areas to look for:
Safety: Reducing costly vehicle collisions
Each work-related accident costs employers between $16,000 and $500,000, depending on their severity, according to the Occupational Safety and Health Administration. But with the effective use of telematics, insurance companies report a 45 percent reduction in accidents and a 50 percent reduction in accident payout costs.
Fuel: Reducing runaway fuel costs
Rapid acceleration and heavy braking can reduce fuel economy by up to 33 percent for highway driving and five percent on city roads, according to the U.S. Department of Energy. Idling and speeding also have drastic impacts on miles-per-gallon. However, through telematics adoption and driver coaching initiatives, you can minimize aggressive driving behaviors and reduce fuel cost by up to 14 percent. Remotely monitoring speed, braking, gear shifting, idle time and out-of-route miles can give your fuel economy a boost.
Maintenance: Reducing planned and unplanned repair and maintenance
Surprise maintenance interruptions can result in profit losses, and that's on top of your regular maintenance costs. Telematics can help you reduce both scheduled and un-scheduled maintenance by preventing issues in the first place.
Productivity: Increasing workforce efficiency
Driver compensation is a big part of a fleet's operating budget, so it's important to get the most out of your investments. Whether you need to reduce maintenance costs or implement a driver behavior-focused solution, telematics is all about increasing productivity, reducing labor costs by up to 12 percent.
To learn more about how to reduce costs and increase profitability with telematics, download the Geotab white paper Increasing Fleet Profitability with Telematics or visit the Geotab Marketplace for more example solutions.
How have you benefitted from using telematics? Tweet us, @ElementFleet.