From the beginning, innovation has been a constant theme in the fleet industry. From shifts in ordering processes to financing options and maintenance programs, the world of fleet is always changing. However, technology advancement is now shaping the industry faster than ever before.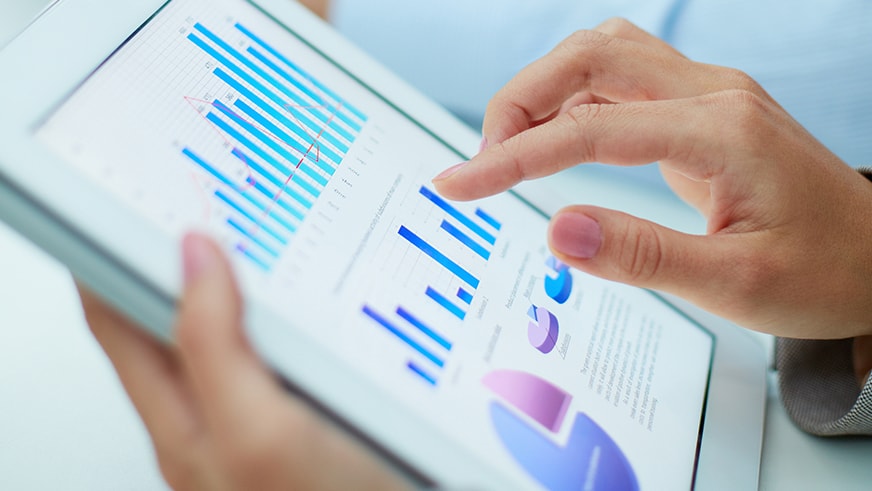 In a recent article on VehicleServicePros.com, we talk about how fleet vehicles are no longer simply a means of getting from point A to point B. They're computers on the road, gathering data by the second. This data, combined with advanced analytics, can help fleet managers better understand the factors that drive fleet costs.
Here are some of the ways advanced analytics can help your fleet:
Gather insight in real time
Through advanced analytics, you can bring multiple sources of data together for insight on engine performance, weather and accident information in real time. This data can be used proactively to keep drivers safe and make your fleet more productive.
Make accurate predictions
Greater insight into vehicle and driver data also allows fleet managers to more accurately predict their fleet maintenance needs. This leads to more vehicle uptime and better vehicle optimization and replacement scheduling.
Learn more about your fleet
Advanced analytics adds meaning to fleet data so you can learn more about both your vehicles and drivers. For example, you can analyze driver behavior to see where you can improve on fleet driver safety. A driver who consistently speeds or brakes harshly may be at greater risk for a collision.
It's only the beginning
Data intelligence will continue to evolve the fleet industry for years to come. Advanced analytics will continue to enable fleet managers to discover trends, correlations, at-risk drivers and more actionable insights.
Advanced analytics is an essential part of fleet future. How are you using advanced technology to optimize your fleet? Read the entire article here and join the conversation on Twitter @ElementFleet.