From preventive maintenance to driver behavior, a comprehenzive fleet policy is crucial to running both a safe and optimized fleet.
As technology continues to advance, so does the fleet industry – and your policy should reflect those changes. As a rule of thumb, you should review and update your policy as least once per year and be sure to communicate any changes. Educate your drivers so they are prepared to follow any new policy guidelines.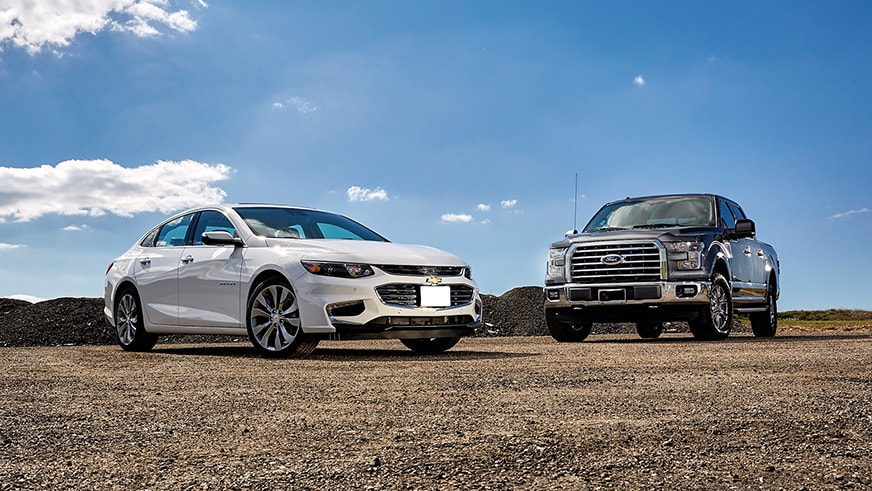 Use this fleet policy checklist to ensure your fleet is effective and efficient:
Review personal use charge policy
If you allow personal use within your fleet, there will be an associated cost. We recommend establishing a personal use policy that is directly proportional to its weight on your fleet cost. This can serve as a deterrent for personal use and reduce cost. Additionally, it's important to make sure your personal use policy complies with federal tax requirements. This requires strict recordkeeping and reporting.
Review service utilization
A fleet utilization study not only helps right-size your fleet, it also eliminates unnecessary operating cost. Make sure each vehicle is truly necessary to achieve the greatest return on each asset. This practice also eliminates the replacement of underutilized vehicles.
Hold drivers accountable with telematics solutions
Implementing telematics solutions with Element combines advanced telematics hardware with insightful consulting, robust reporting and in-house support capabilities. For example, telematics can help identify unauthorized use of vehicles, monitor and optimize drivers' routes for fuel savings and send notifications to managers when drivers are speeding or not wearing a seatbelt.
Centralize fleet administration
Recently, Element collaborated with a customer to create strategies for a decentralized fleet. With no unified control or strategy for their fleet, inconsistent policies and practices were keeping them from reaching their fleet and corporate goals. The Element team helped them establish a comprehensive, best-in-class policy, a method for measuring their performance and a system for continuous improvement. By appointing a corporate fleet manager, we ensured that our recommendations were followed for cost optimization and efficiency.
Strategic changes to your fleet policy can help reduce cost and optimize your fleet. Follow this checklist and contact the experts at Element for more fleet expertise. Want to share your thoughts? Send us a Tweet @ElementFleet