Vehicle acquisition planning is a critical part of any successful fleet management program. Smart acquisition planning optimizes total cost of ownership, incorporates safety priorities and supports driver requirements while keeping your fleet policies in focus.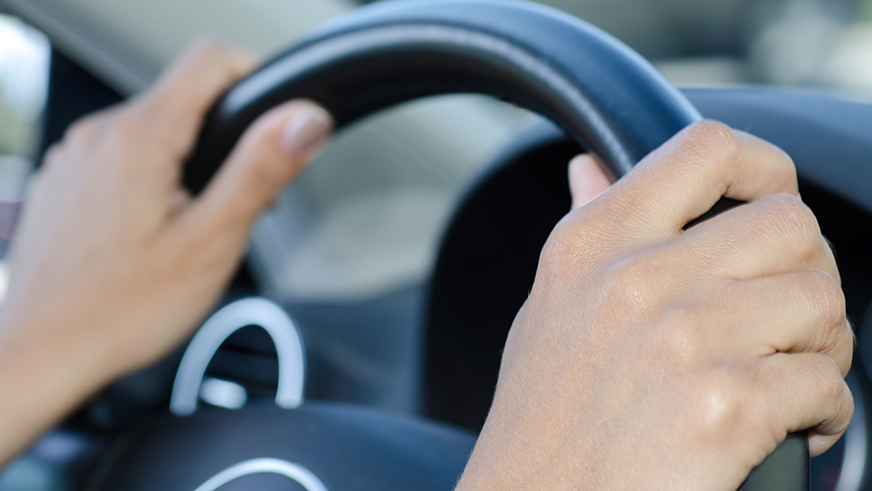 Each year, Element's Strategic Consulting team conducts an in-depth policy benchmark study of our customers, partly focusing on acquisition planning and decision making.
This is valuable data. It leads to insights and then actions, which can reduce costs, increase productivity and improve driver satisfaction and safety for your fleet.
As you review your strategies around vehicle acquisition planning, here are five key benchmarks to consider:
1. Employee eligibility for a specific vehicle class
It's important to understand a driver's position and job function before choosing the right vehicle. Sales vehicles can use a lease vs. reimbursement analysis to determine which option makes the most sense. Service vehicles are typically critical to job function, and a reimbursement option is not practical in this case.
2. Ranking of vehicle selection factors
When you have a selection of comparable vehicles, cost usually drives the decision-making process. But when you need multiple service vehicles, incentives and OEM relationships come into play. To easier manage the acquisition process and get higher incentives, consolidate pickup and van selectors to one OEM.
3. Number of driver choices for vehicles
Multiple options can enhance driver satisfaction – but consider implementing a higher personal use charge for vehicle upgrades. Additionally, multiple options typically accommodate for slight variations in job function. Many fleets offer several vehicle choices for these reasons.
4. Replacement parameters
Perform optimal replacement analyses by vehicle type. We found that many best-in-class fleets cycle by 100,000 miles to minimize costlier repairs.
| | | |
| --- | --- | --- |
| Sales | 35 months in service / 65K miles | Perform optimal replacement analysis by vehicle type; amortization analysis to help cash flow management |
| Service | 50 months in service / 100K miles | Resale market remains strong for vans and pickups; consider switching to new Euro-style vans |
5. Ranking of vehicle source preferences
Use proactive replacement analysis to leverage factory order pricing. Idle asset analysis can also help better leverage existing fleet vehicles. Successful fleets recognize the value of factory orders and plan ahead to avoid costlier stock orders. In fact, our study found that 90 percent of the time, vehicles were sourced through factory orders.
For more information about Element Fleet Management and our Strategic Consulting services, contact us at (800) 665-9744 or elementfleet.com.