Managing tire cost is one of the most important aspects in maintaining an efficient and dependable fleet. Given their high cost, fleet managers must navigate crucial priorities and make tire decisions that are imperative to maximizing fleet efficiency and dependability.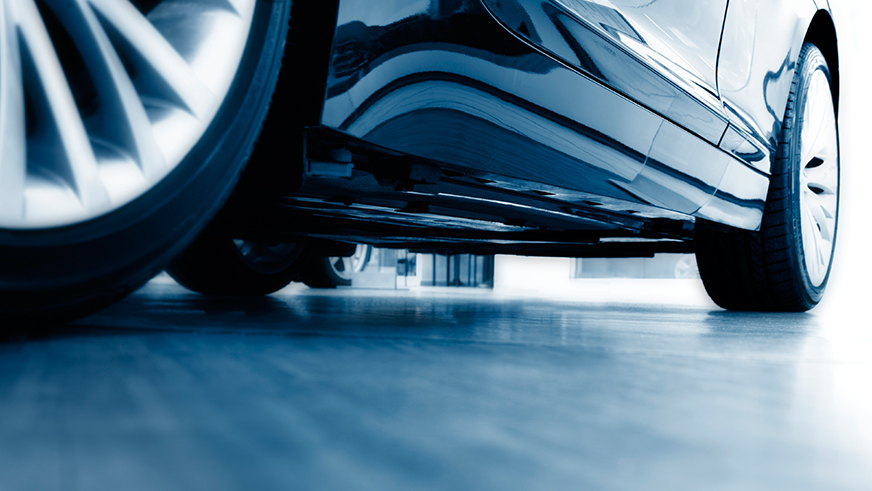 Goodyear offers tire lifecycle and maintenance guidelines to maximize the power of your fleet:
Beware of underinflation
Underinflation can reduce your tire's life significantly; it can also add to your fuel costs. A good tire management program maintains proper air pressure, helps extend tire life and adds to fuel economy, which ultimately translates into cost savings. Tire inflation is the cheapest and easiest way to control fuel expenses.
Invest in quality tires
When purchasing tires, always consider the lifecycle of the tire, its usage, cost per mile and the maintenance it will need. Buying strictly based on price may, in the end, be more expensive.
Implement regular tire checks
Make regular tire checks part of your drivers' weekly or monthly maintenance routine. Be sure to check the tire tread depth with frequency and include yard surveys in your maintenance program to maximize efficiency and control cost.
Choose tires that meet OEM standards
When purchasing tires, select tires that meet or exceed OEM standards. Additionally, remember to consider any modifications made to the vehicle that may affect the tire specifications.
Purchase tires that meet seasonal demands
Make sure to purchase tires that meet seasonal demands, especially in winter conditions. Your fleet needs tires that will perform well in all climates.
These tire strategies will help you make the most cost effective fleet investments. Extensive tire knowledge helps control operating expenses, which is a prime concern for fleet managers.