Throughout 2017, Element's Strategic Consulting team uncovered some note-worthy trends for our customers, and provided actionable insights against these trends. The data told some pretty compelling stories around innovative ways to maximize productivity, improve driver safety and satisfaction and reduce overall fleet cost. Here's an overview of the themes that surfaced in 2017, along with trends we're monitoring in 2018: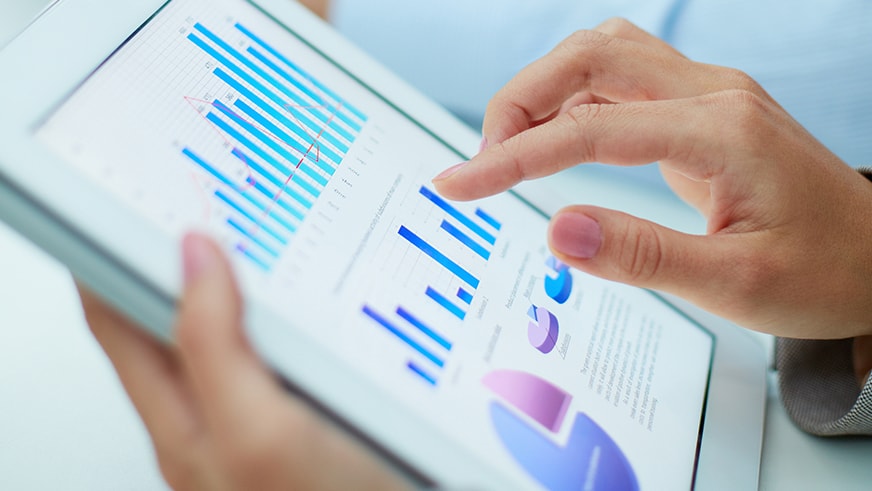 What happened in 2017?
Safety
Safety, an evergreen concern for fleet managers, was a central focus for Strategic Insights in 2017. Predictive analytics are assisting with identifying subsets of drivers at highest risk for future accident behavior, allowing us to target interventions more effectively. We also looked into ways to mitigate high-occurrence vehicle damage claims through driver safety training and vehicle technology.
Right vehicle, right job
Matching the "right" vehicle for the task remained a key consideration for 2017. Advanced analytics helped to baseline current performance and better highlight potential alternatives to save money, improve safety and increase productivity of the asset and driver alike.
Driver focus
As data improves, we've seen a greater focus on productivity in 2017, specifically around driver interaction with the vehicle. Mobile fueling, ergonomic considerations and thoughtful upfitting changes makes the vehicle an easier tool to use, resulting in improved driver satisfaction and increased productivity.
Trends we're watching in 2018
In-vehicle technologies
We continue to see automated safety features taking fleet in the direction of the autonomous vehicle. But there's still a long way to go before safety technologies prove to significantly reduce the number of fleet vehicle accidents and deliver ROI data. While developments continue, fleet managers can focus on implementing telematics and reducing distracted driving to run safer fleets.
Advanced analytics fueled by telematics
Through fleet telematics and third-party sources, unprecedented amounts of data are now readily available to fleet managers and drivers. The challenge is taking that data and applying it to day-to-day operations. In 2018, efficiently analyzing data and using it to make key decisions will be a necessity for well-run fleets.
Fleet KPIs are crucial to overall business
Throughout 2017, the collaboration between fleet and other departments was on the rise as executives looked to fleet managers to help solve business-wide challenges. This will continue in 2018, especially with the evolution of fleet Key Performance Indicators (KPIs) translating into company objectives – like productivity, profitability, customer service and risk mitigation.
For more insights, request a copy of our Special Edition infographic and contact us today to learn how our Strategic Consultants can help your fleet.