Advanced analytics is transforming business. Analytics engines are combining data from multiple sources, making connections, spotting trends and drawing insights nearly impossible to see with the naked eye.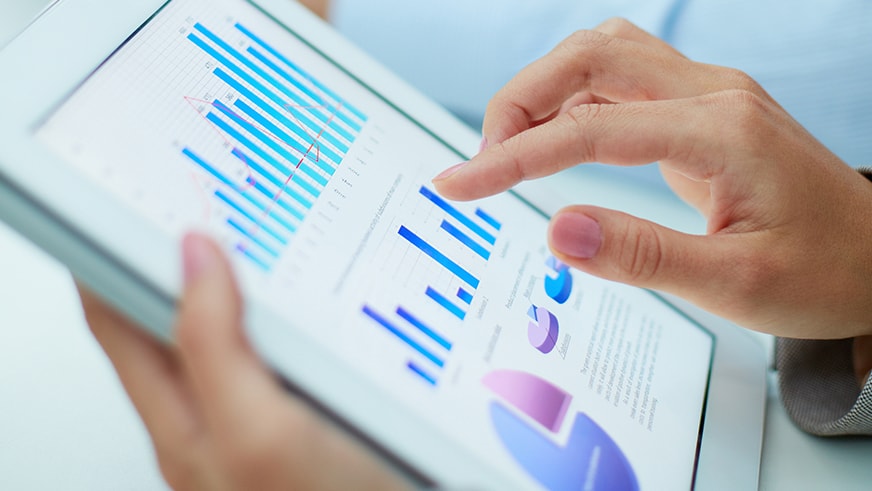 It's happening at the speed of thought — Netflix is serving up recommendations based on who you are and the choices of millions of others. And data streaming off vehicles and combined with weather will soon let vehicle makers and fleet management companies predict part wear, optimal vehicle replacement time and identify drivers at the highest risk for accidents.
Given all of this, you would think that management is becoming a matter of simply feeding data into the great machine. It's not that simple, of course.
In 2013, a team at MIT found that while organizations have access to more useful data than they did a year ago … the extent to which managers are using that data to make business decisions varies greatly."
This hasn't changed in the past few years. Each day we run business and analytics data through the filter of expertise, experience and our collective "gut."
The key for me and the Element team is to use data and analytics to base decisions on evidence. This helps us overcome biases, challenge assumptions and avoid the "we've always done it that way" syndrome.
As the MIT team notes:
"In those situations where there is reliable data to utilize, and a culture that embraces analytics, the analytics equilibrium is skewing towards data … we spoke with data scientists from such "digital native" companies as LinkedIn, PayPal and Match.com. These organizations overwhelmingly rely on data to make major strategic decisions, from new products and services to mergers and acquisitions."
Better information and insights makes us better leaders. Analytics doesn't make decisions for us — it gives us the tools to make smarter decisions for our organizations.
I'd love to hear from you. How do you balance analytics and intuition in your organization? Let me know on Twitter @KristiWebbEFN or @ElementFleet