The evolution of fleet management has just started to reveal the transformational power of data and advanced analytics to help customers make their fleets safer, smarter and more productive.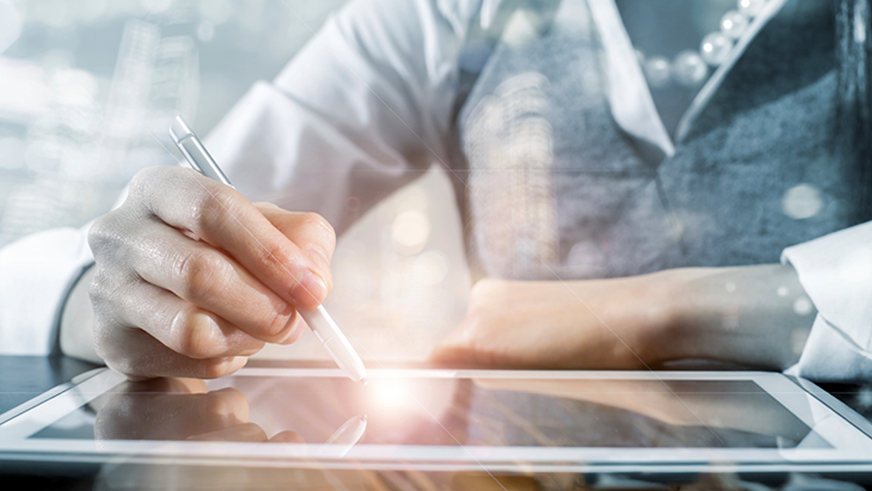 But the future of fleet requires looking beyond our own industry to learn from companies that are building their entire business models around analytics. That's why when we looked to invest in a new technology platform for Element, we looked to database technology like Apache Cassandra, which is being used by massive, analytics-driven behemoths such as Amazon, Netflix and Google.
Earlier this month, I had the pleasure of presenting at the Cassandra Summit 2016, hosted by DataStax, the world's largest gathering of Apache Cassandra developers, users and industry thought leaders. About 2,500 people attended this year's Summit in San Jose, California.
My presentation, "Building a Pluggable Analytics Stack with Cassandra as the Foundation," shared how Element's new technology infrastructure uses Cassandra to explore new connections across multiple, interrelated data sets from internal and third-party sources. For Element to prepare for where fleet management is headed, we needed to:
Build a unified platform for both advanced analytics and traditional business intelligence using Cassandra
Create a platform that supports real-time streaming, batch and streaming analytics, and traditional business intelligence and data warehousing
Ingest and analyze vehicle telematics data in both real-time and batch, and combine data from multiple sources into a single model
Support standardized and ad-hoc reporting models
In heading Element Fleet's advanced analytics team I'm always looking to continue my education, allowing the company to share increasingly intelligent insights with our clients. Spending time amid a community of developers such as those at the Cassandra Summit is invaluable to our team. Having the ability to exchange ideas with peers who are also using such a scalable, high-performing database allows for further understanding of how to best improve our clients' productivity, and just as important, the safety of their fleets and drivers.
At Element, we understand that we're just at the beginning of a new frontier of data intelligence that will continue to reshape the fleet industry. With Cassandra as the foundation of that future, I couldn't be more excited for what's ahead.