The Element team is always on the leading edge of technology, so we had a blast exploring and learning at this year's Consumer Electronics Show (CES) in Las Vegas, NV. There were gadgets, gizmos and important announcements galore, and we're sharing some of our favorites here: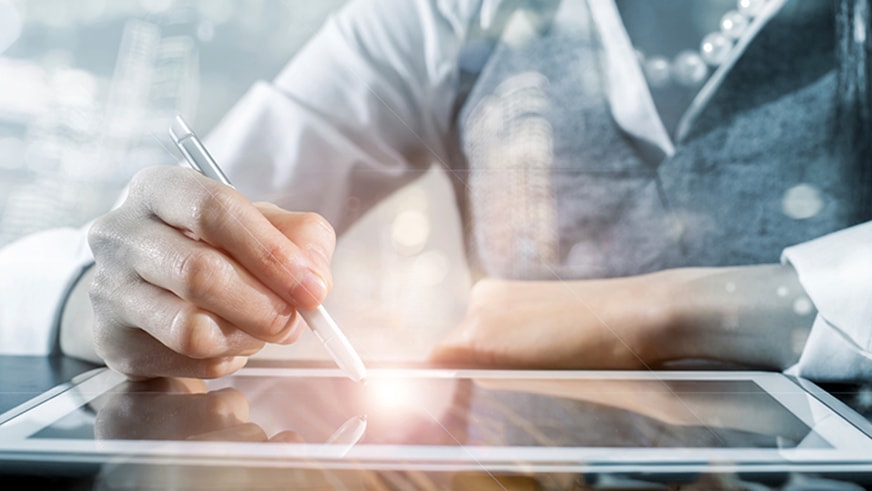 Amazon's Alexa is Finally Coming to Ford Cars – Ford announced plans to team up with Amazon to bring Alexa – Amazon's cloud-based voice service – into its cars to do things like check weather, play music, add items to shopping list and even control Alexa enabled smart home devices.
Toyota, BMW, and Honda Unveil New Concept Cars – In the not-so-distant future, vehicles will not only take you where you need to go, but they'll be a companion, watching your every move. Toyota's empathetic car of the future could play relaxing music for you after a long day at work or even take over driving if you're lost in an unfamiliar neighborhood. And Honda's NeuV has facial recognition capabilities to sense when you're in need of a pick-me-up, like suggest a stop for your favorite coffee. These concept cars are also packed with infotainment options, like the BMW InsideFuture with a HoloActive control system and bookshelf in the backseat.
The fast pace at which many of these ideas are moving from concept to reality was abundantly clear. What was your favorite part of CES? Send us a tweet @ElementFleet