Most of us, these days, are no strangers to change. In my own company, in just the last two years, we have been part of acquisitions and mergers and a corporate separation. It started in September of 2015, when two of the oldest and most established fleet management companies started operating under the Element name — and the transformation only continued from there.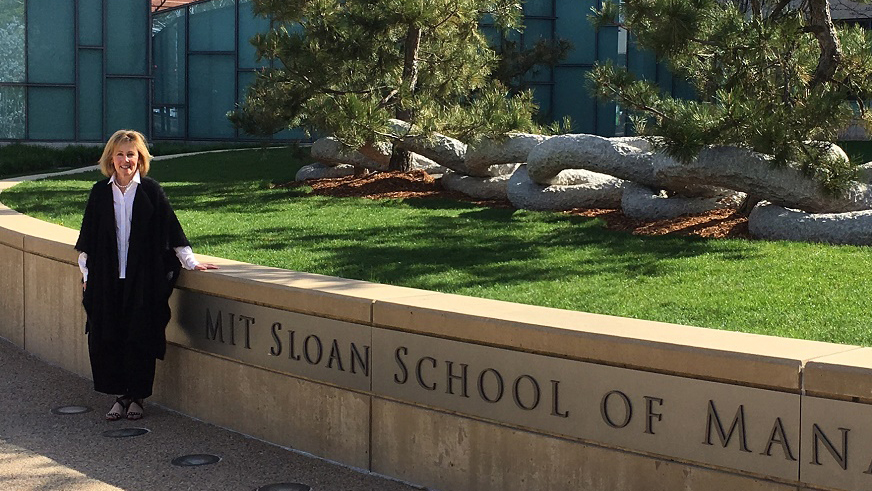 That's why I was excited to speak to Massachusetts Institute of Technology (MIT) students on my experience of being a leader when disruption and change are constants.
Change is happening everywhere
It's not just Element. Almost every day, you can read about a company being acquired, one being sold or involved in some sort of mega-merger. Change brings disruption, innovation, stress and opportunity. It's easy to wonder when it will be "business as usual", when change, and innovation, continuous improvement and growth are business as usual. And, it's important to strike the right balance.
Fundamentals of leading through change
Assess the situation. Whatever the situation may be – internal or external. Make time to listen and ask questions especially early on. There are also times to be steeped in the details and then knowing when to look up and reflect on the big picture.
Determine your value proposition. Define the reason behind the change and how it makes you competitive and execute that every day. Keeping your value prop fresh and differentiated never ends. What was differentiated at one time is now a minimum expectation.
Empower employees. Listen to your employees and honor their feedback. Employee empowerment requires both stepping back from micromanagement, and accountability to goals.
Be conscious of change management cycles. How much change can your teams handle at one time? Acknowledge both the disruption and that changes bring opportunity. It's also been important to understand that everyone experiences change differently.
Change is the new normal, but it's important to remember where you're going. Commit to your customers and employees as you're in this journey together. Keep learning – don't get stuck in the rut of how things have always been done. Opportunities can be found in the most unexpected places.
I'd love to hear how you lead in times of change. Send me a Tweet @KristiWebbEFN