Whether it's a new boss with a change in priorities, a shift in sales and marketing structure or a company-wide restructuring initiative, changes in organizational structure have an impact on fleet. Corporate structure developments bring in new focus, priorities and people. So how does a fleet manager handle such changes?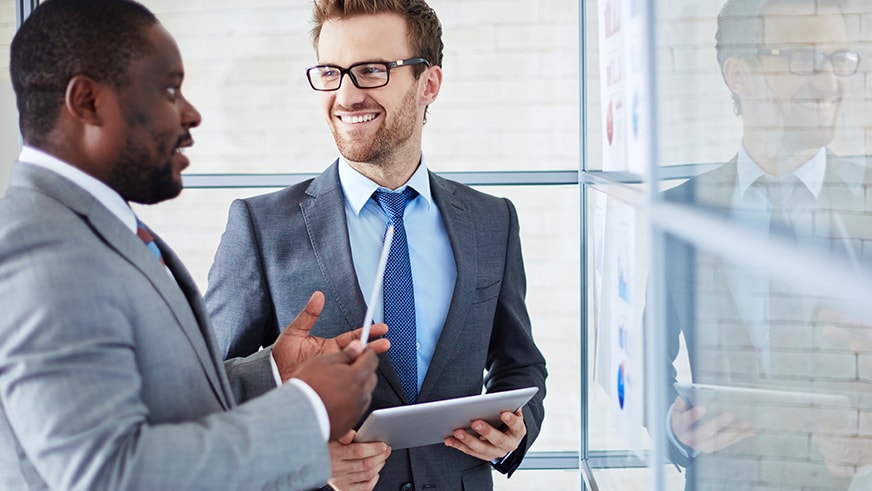 Here are some tips for getting involved:
Start the conversation
When discussions around organizational change arise, get involved as early as possible. Educate stakeholders about how these changes will impact fleet and make sure fleet has a voice in making strategic decisions. Change is constant in the fleet industry, and it's important to keep conversations and training flowing throughout the business. Many executives know little about fleet operations, but the more you educate and inform, the better. Get out in front of the changes and decision-making process.
Engage with partners
Leverage the knowledge of various partners, such as FMCs, OEMs and other vendors in these conversations to gain further insight and support. Element's experienced staff see several customers going through divestitures, mergers and acquisitions, and we have the tools to help. From offering project support to compiling and analyzing data, Element can help you implement a plan for success.
Create a plan
Start by understanding the current state and the overall strategy for the organizational change. What are the goals for the change and how will it affect fleet? Identify your vision and objectives for fleet and align them with the goals of the entire company. Use the input and insight from fleet partners and vendors to make your case and gain organizational approval.