The FMCSA electronic logging device (ELD) rule takes effect on December 18, 2017, but according to a recent CarrierLists report, 60% of small fleets have yet to comply. If your fleet is among those scrambling for a plan to be compliant, you'll likely hit a few setbacks – but some are avoidable.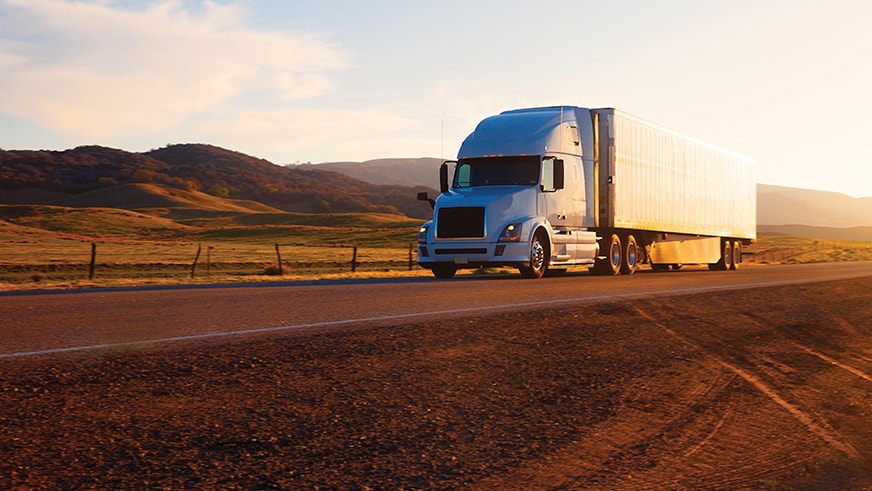 Here is some last-minute advice for a fully compliant fleet by December 18:
Device shortage and quality
As late-adopters spring to action, ELD providers are experiencing an influx or orders as the deadline approaches – and they may not have enough to equip all vehicles by December 18. Order your devices as soon as possible, but research your options. Make sure to choose the best device for your needs and business operations.
Proper installation and performance
Handling ELD installation last minute means you'll have less time to solve any issues that arise. For example, it's safe to predict that there will be a shortage of knowledgeable installers who can properly install and test your devices. Late adopters don't have much time to troubleshoot. If you're in a last-minute situation, remember to test, test, test!
Training
Switching from paper to electronic logging requires a learning curve – and training takes time and money. If you're scrambling to meet the compliance date, don't forget this important step. Plan for training as soon as your devices are ordered. ELD providers offer a variety of resources for complying.
December 18 will be here before you know it – so don't wait to take the right steps toward compliance. Read my full article on American Trucker.