Over 35 U.S. states, and portions of Canada, use all-electronic tolling systems on highways – and there are even more conversions on the way. Paying tolls with cash is no longer an option on these highways. This means it's increasingly important for fleet managers to establish a toll payment strategy to avoid costly toll violations.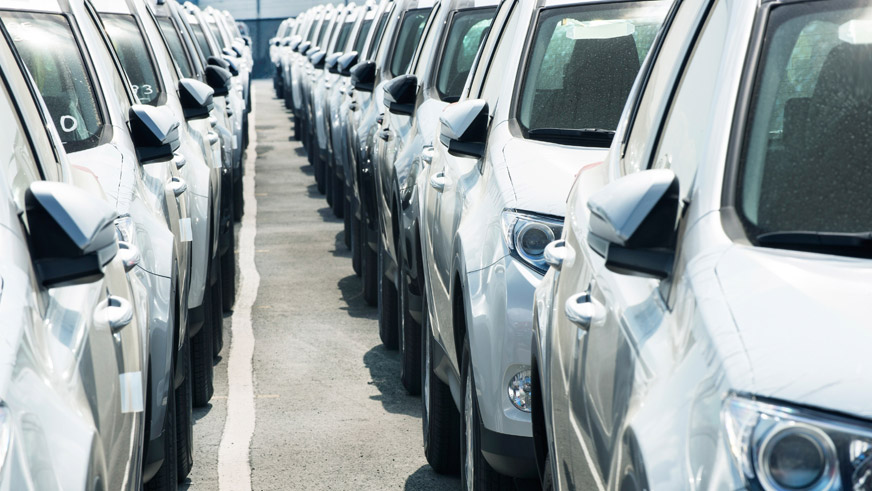 All-electronic tolling has many benefits for drivers: it improves driver safety by maintaining a steady traffic flow, reduces bottleneck at tolling stations and reduces pollution.
But along with benefits to productivity and safety, there are some additional management and administrative considerations for fleet. With cashless toll roads on the rise, you'll need fleet policies and practices that benefit your fleet's productivity and bottom line.
Here are five best practices to consider when developing a tolling policy for your fleet, whether you outsource toll management to a third party or have drivers handle it themselves:
1. Make sure each vehicle operating in a region with toll roads has a toll account set up and funded.
2. Each vehicle should have the proper toll account and transponder when transferring to a new state, if required.
3. Avoid placing the account in a driver's name. Changing or cancelling an account on a vehicle can be difficult if the employee leaves the company and you do not have their account login information.
4. Only pay for tolls incurred during business trips – unless your company is willing to cover the additional expense of tolls incurred during personal trips. Contact your fleet management provider for more information on how they may assist you with only paying for business-use tolls.
5. Always keep the license plate information current with the toll authority. This serves as a back-up identifier if the transponder fails to work.
For more information about how Element can help you meet your fleet objectives, contact us and learn more about our toll management services at elementfleet.com/fleet-services/car-light-duty/compliance.