The NAFA Institute and Expo event provides an opportunity to broaden our knowledge, share our research and ideas, chat with industry professionals and catch up with colleagues – and this year's event in Austin, Texas, was no different.
New team, new look and new vision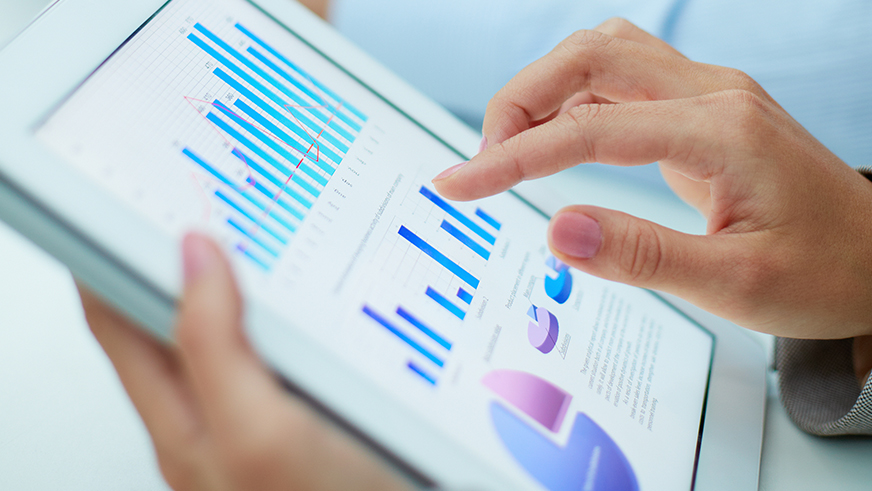 Element had a lot to share: a new team, a new look and a new vision as the fleet management industry leader. We showcased our advancements in technology and our experts were placed throughout the conference's education sessions.
Here are some highlights and you can click here for photos:
Element Participated in a Record-setting 11 NAFA Education Sessions
Attendees were able to learn from 11 Element employees; topics included alternative mobility, generational factors in safety, change management and more. Our sessions on Advanced Analytics and Negligent Entrustment drew more than 100 attendees.
Empowering Extraordinary Results
In the booth, Element representatives shared insights with fleet managers and partners looking to achieve an advantage today and confidently conquer tomorrow.
Taking the Global View at International Fleet Academy
Michele Cunningham, Heidi DiAngelo and David Madrigal joined our Arval colleagues to represent the Element-Arval Global Alliance at the 6th annual International Fleet Academy, a half-day session providing insights on operating a global fleet.
Training the Future of Fleet Management
Mike Camnetar and Patti Cook participated with the Certified Automotive Fleet Management (CAFM) portion of the NAFA conference, helping with instruction and testing of those in the CAFM program.
When it comes to driving the industry forward, no one is invested in people, products and processes like Element.
We're glad we had the chance to see you there, and if you're on Twitter, be sure to follow @elementfleet for our tweets (#NAFA2016) recapping the conference and show floor!