The Element Fleet blog provides relevant information from fleet experts. In 2017, we discussed trends, tips and new stories to keep you up-to-date on all things happening in the industry. Let's wind down the year with a look back at some of our most popular posts: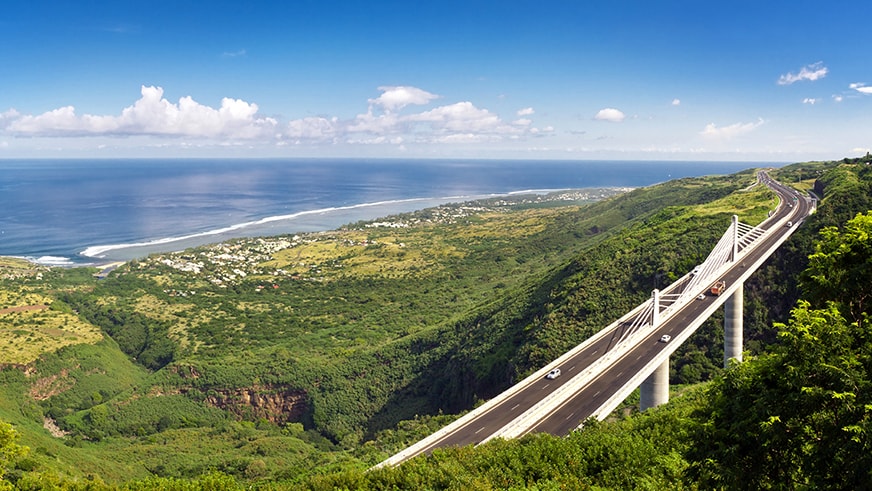 For our first post in 2017, we discussed tech-focused, data-oriented and global trends driving into the new year. Keep an eye out for our 2018 fleet forecast in the coming days.
Why did a fleet company attend South By Southwest (SXSW)? As a leading global fleet company, Element team members and customers took the opportunity to gain insight by looking to the future and outside our industry for technology innovation.
The deadline to comply with the U.S. Electronic Logging Device (ELD) Rule was December 18, 2017. This post outlined exactly what fleet managers and drivers needed to know to prepare for the mandate.
With the introduction of built-in oil life monitors, standard maintenance schedules are coming to an end. But when following an oil life monitor, oil change intervals are often well beyond the schedules previously set by manufacturers. This blog breaks down the pros and cons of each method.
Keeping your vehicles and drivers productive and on the road is essential to achieving your organization's sales and service goals. So, what can fleet managers do to keep their fleets in top shape? This blog lists some of our best fleet maintenance tips.
We had a blast exploring, sharing ideas for the future and engaging in many thought-provoking conversations with our customers at SXSW 2017. This blog summarized our experience and shared some of the key themes we saw.
Kristi Webb, CEO, Element Fleet Management North America, spoke to students at Massachusetts Institute of Technology (MIT) on her experience being a leader when disruption and change are constants.
Do tires on a vehicle need to be replaced all at the same time? What if a tire only needs two new tires? Find the answers to these questions in this blog.
Connected devices are already in the home – learning thermostats and refrigerators can connect to Wi-Fi – but the "Internet of Things" (IoT, short for the vast network of connected devices) is also making a big impact in the automotive space.
When choosing pickup truck bodies, the choice usually comes down to steel and aluminum. Steel is the traditional choice, but since entering the market, aluminum pickup truck bodies have been gaining popularity. This blog outlines top considerations when choosing between steel and aluminum.
Stay tuned to the Element blog for more fleet trends, news and expert tips for optimizing your fleet in 2018. Do you have a suggestion for a blog topic? Let us know on Twitter @ElementFleet.