The Element Fleet blog provides timely, relevant information from our fleet experts. In 2018, we discussed trends, tips and news stories to keep you up-to-date on all things happening in the industry.
Let's wind down the year with a look back at some of our most popular posts: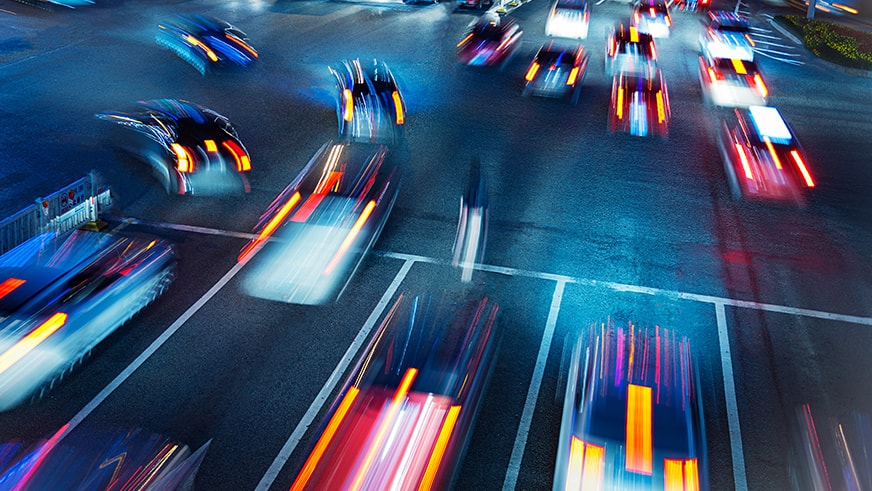 For our first and most popular post in 2018, we discussed trends shaping the transformational period of the fleet industry, like telematics, safety technology and KPIs. Watch for our 2019 fleet forecast coming soon.
Keeping your vehicles and drivers safe, productive and on the road is essential to achieving your organization's sales and service goals. So, what can you do to keep your fleet in top shape? Our maintenance checklist will help guide your fleet.
Upfitting is an integral part of ensuring service fleet drivers can accomplish their jobs, but it is one of the most challenging aspects of fleet management. To help optimize your upfitting process, our strategic consulting team put together a guide for avoiding common upfitting mistakes.
European-style vans have several benefits, including larger cargo capacity and improved fuel mileage. Recently, many Element customers have made the shift to Euro-style vans. However, they are distinctly different than conventional body on-frame vans. This blog outlined the benefits of Euro-style vans.
There really is no right or wrong answer when it comes to choosing between in-house, outsourcing or a combination for truck maintenance and repair. Fleet managers have varying philosophies. But how do you choose the right option for your fleet? And if you choose to service in-house, are you doing it the right way? This blog outlines some factors to consider.
Transportation is vital for business success – whether you're moving products from point A to point B, service technicians from job to job or simply moving employees for daily work purposes. Today, most companies still own or lease fleets for these purposes, but what if they didn't? This blog discusses the rapidly changing definition of "fleet."
This blog summarized the fleet trends we were watching in 2018, such as in-vehicle technologies, advanced analytics fueled by telematic and the impact of fleet KPIs on overall business.
If the CFO of your company stopped you in the elevator today and asked you how your fleet is performing, what would you say? What metrics would you use to support your answer? Most fleet managers are under pressure from leadership to show continuous improvement when it comes to cost effectiveness. Read this blog to learn about the most effective way to evaluate your fleet performance.
At Element, we are very active at events throughout the fleet industry. In October, several Element team members gathered at the 2018 Automotive Fleet & Leasing Association Conference in Orlando, FL alongside industry professionals for networking, learning and growth opportunities. Discover our top three takeaways from the event.
In October, we celebrated Global Element CAREs Day, a day of giving that spans Element offices across the globe. We chose local initiatives based on the needs of each community and supported organizations that help with vehicle safety, education, hunger, animals and more.
Stay tuned to the Element blog for more fleet trends, news and expert tips for optimizing your fleet in 2019. Do you have a suggestion for a blog topic? Let us know on Twitter @ElementFleet.