According to Murphy's Law, anything that can go wrong, will go wrong. In the fleet world, this adage particularly applies to situations where fleet managers haven't carefully reviewed upfit specs, consulted thoroughly with actual users of the equipment or attempt to over-engineer the upfit.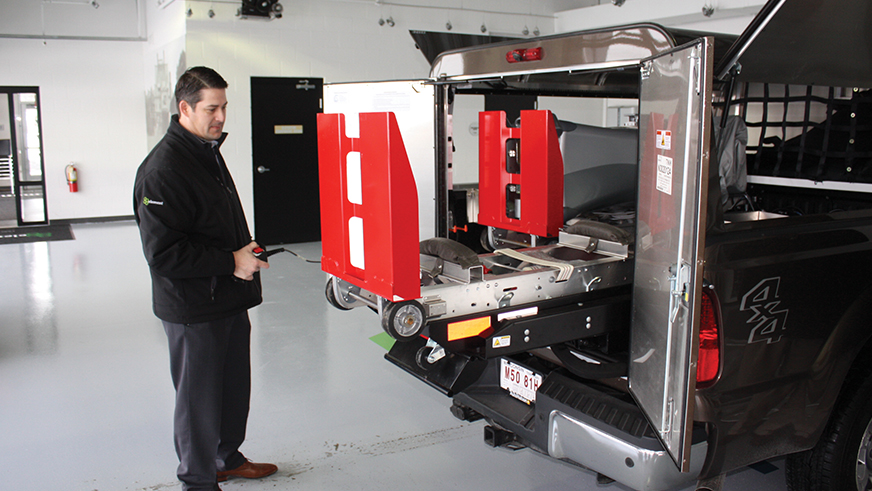 These mistakes are at best, avoidable and, at worst – well, refer back to Murphy's Law. Things like reviewing specification quotes and writing specs that actually match the application can help avoid any oversights.
Recently, Work Truck featured an excellent article on the nuances of the upfit process and how to best navigate them. In the piece, author Mike Antich suggests using a four-step method to eliminate "Murphy" from the upfit process, that includes developing upfit specs in consultation with end-users, reviewing specifications in advance with vendors, resisting the temptation to over-engineer an upfit and finally, thoroughly reviewing the specification quote before manufacturing begins.
How do you avoid Murphy's Law during the upfit process? Share your experiences with us on Twitter, @ElementFleet