Each year, our Fleet Roundtable brings together hundreds of clients, automotive manufacturers and other industry leaders to discuss challenges and opportunities impacting the next generation of fleet management. This year's event, held last week at the Hyatt Inner Harbor in Baltimore, examined the concept of "Empowering Extraordinary" – how future fleet management professionals will reimagine the industry as digitization and emerging technology trends take root.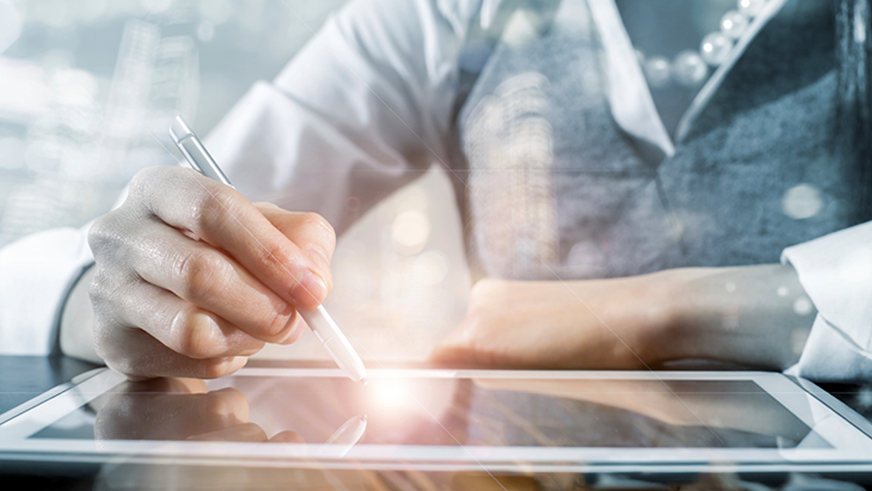 "There has never been a more exciting time to be in fleet management," says Kristi Webb, president and CEO of Element. Here are some of the highlights from Roundtable:
Tech-focused workshops
New technologies are helping shape the future of fleet management. At Roundtable, tech workshops included: turning big data into practical and actionable insights; how transformative tech and data security will impact today's business models and the Connected Car evolution. Roundtable also featured a sneak peek of Element's next-generation, analytics-driven fleet management system and an in-depth look at the company's new driver application allowing drivers to complete fleet tasks more efficiently. This new system draws on the functionality our customers require today – but more importantly – empowers fleets with the strength, speed, agility and foresight anticipated from transformational technologies.
Supplier partner participation
This year, we were delighted to host an increased number of our supplier partners at Roundtable. We take pride in these partnerships, and their attendance and active participation speaks loudly to the fact that we are building the future of fleet together.
Keynotes
Kim Lear, founder and content director for Inlay Insights, a company identifying emerging culture trends that impact the way we work, buy and live, presented on the growing impact of the sharing economy. Dr. Shawn DuBravac, chief economist for the Consumer Technology Association, delivered a second keynote, on how the 'age of data' is transforming the way we work, live and communicate.
We hope you had a chance to attend, and if you're on Twitter, tweet us about your experience at Fleet Roundtable @elementfleet
2016 Fleet Roundtable
2016 Fleet Roundtable