If you're a fleet manager, you care about driver safety and consider fleet safety factors when developing your vehicle selector. Element Fleet Management's Accident Management team recently completed a high-level analysis for a pharmaceutical client to test whether All-Wheel Drive (AWD) vs. Front-Wheel Drive (FWD) could affect the probability of getting into an accident.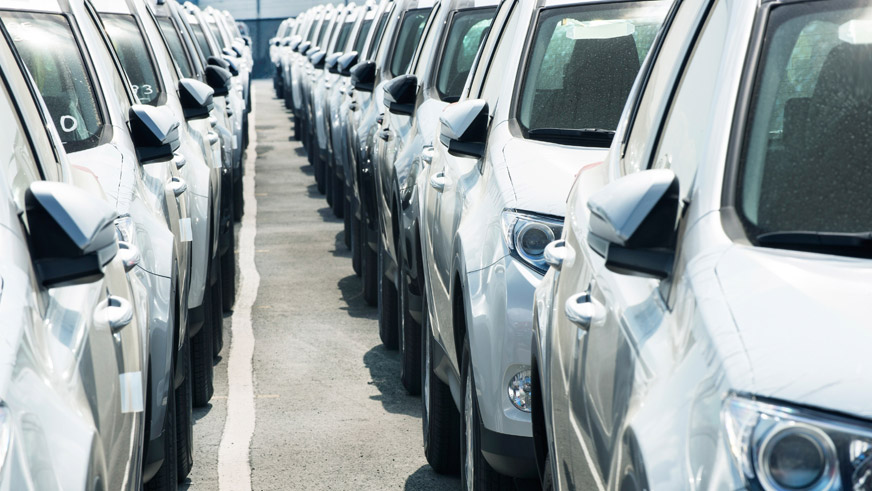 The following processes and assumptions were included in our analysis:
Element examined detailed accident management data reported during CY 2014 for a pharmaceutical client and two additional benchmark pharmaceutical clients.
Incidents not applicable for an AWD vs. FWD analysis were removed, such as parking, glass repairs, acts of nature, vandalism, other party faults, etc.
Incidents most likely applicable for an AWD vs. FWD analysis were left, such as collision with a stationary object and/or animal, skidded or slid, driver lost control of vehicle and pedestrian collision.
The resulting accident dataset included a total of 273 incidents with cars and light vehicles of various years, makes and models distinguished by AWD vs. FWD through model designation.
The results:
Out of 273 total incidents, 68% of the collisions occurred in a FWD vehicle and 32% of the collisions occurred in an AWD vehicle. This represents nearly a 2 to 1 ratio in favor of AWD, using collisions as the criterion.
While there may not be definitive research showing improved safety from the use of AWD vs. FWD, this analysis points out how critical it is to consider numerous factors – even factors outside the normal "safety equipment" options – when choosing your selectors.
Does your fleet have both AWD vs FWD vehicles? I'd be interested to hear about your experience in terms of accident rates.