As we look forward to celebrating Canada Day and the Fourth of July this week by firing up the barbeque and holding parties for family and friends, keep in mind that summer celebrations are the second worst time of the year for drunken driving accidents (New Year is first).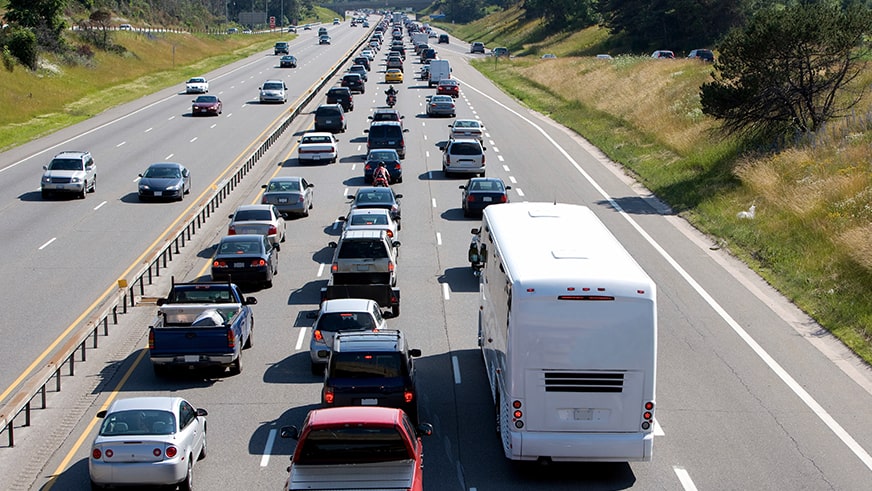 Almost 11,000 traffic deaths each year involve a driver with a blood alcohol concentration of .08 or higher. Before your drink and drive, please remember this:
The legal limit of alcohol concentration for drivers in all the United States and Canada is .08
Alcohol retards a judgment and causes loss of coordination
Alcohol impairs vision and prevents concentration
Alcohol promotes a false sense of confidence in one's abilities
Almost 50% of children 14 and under who are killed in alcohol-related crashes are passengers in vehicles driven by drunken drivers. These findings contradict a widely held perception that kids are usually killed by drunken drivers who hit the cars they are in. The cost of drinking and driving is too high a price to pay.
State and local law enforcement agencies will be working to reduce alcohol-related traffic deaths with promotions to raise public awareness of the dangers of impaired driving.
If you see an impaired driver, pull over to a safe place, stop and call 911 to report it.
If you decide to drink, please designate a driver prior to attending holiday celebrations.
All your friends at Element Fleet Management and Center for Transportation Safety hope you have a safe holiday!