Safety is always top of mind for Element team members, and we continuously look at ways accident data can inform safety policies. Despite the ever-evolving safety technology in vehicles, driving remains a dangerous activity. In fact, an estimated 17,775 people died in U.S. traffic crashes in the first half of this year alone, according to the National Highway Traffic Safety Administration (NHTSA). With these staggering statistics, it is crucial for fleet managers and drivers to operate and maintain vehicles more safely.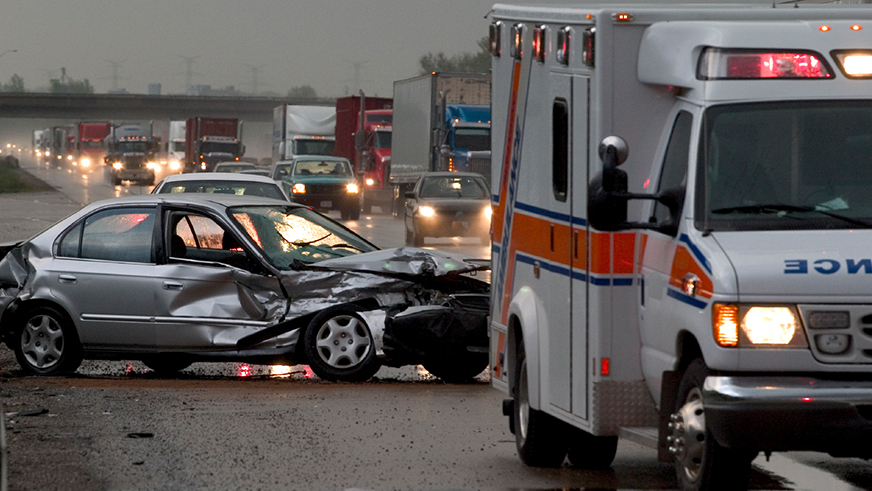 When updating safety policies there are three major factors to consider:
Distracted driving
In 2014, 3,179 people were killed and another 431,000 injured in motor vehicle crashes involving distracted drivers, according to the Department of Transportation. Distracted driving, including eating, texting, talking on the phone and more, increases a driver's chance of hitting the vehicle in front of them. When texting, five seconds is the average time your eyes are off of the road. When traveling at 55 mph, that's enough time to cover the length of a football field. Stay alert and focused while on the road.
Safety technology
Collision prevention, lane guidance and parking sensors are just a few options that vehicle manufacturers make available to help prevent accidents. This saves on costs from damages, injuries and vehicle downtime. Fleet managers and drivers alike should take time to learn about and benefit from the functionality of the features that are included with vehicles.
Preventative maintenance
Preventive maintenance programs provide drivers with reminders for service based on repair history, time and/or mileage. After launching a preventative maintenance program, set and communicate a company policy regarding driver responsibility for major failures due to lack of preventative maintenance. Assessing issues before they get worse can help save cost and, most importantly, lives.
When it comes to driving the industry forward, no one is invested in people, products and processes like Element Fleet Management. For tips on how to protect your fleet and drivers, check out our blog post on defensive driving.
Do you have any tips for avoiding fleet accidents? Leave us a comment below or send us a tweet, @ElementFleet