Empowering fleet managers to achieve extraordinary results is a priority at Element. Vehicle selection can seem daunting, but focusing on certain criteria can simplify the process. Every two years, we survey fleet managers about their policies to uncover what matters most to our clients.
Recent survey: Top factors that play a role in vehicle selection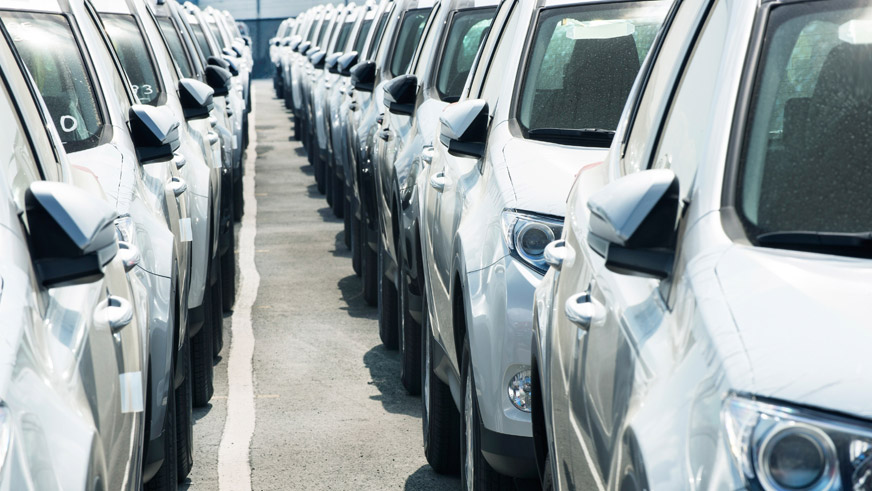 According to our most recent survey, top factors that play a role in vehicle selection are:
Job requirements
Safety options
Lifecycle cost
Fuel efficiency
Keep in mind how much you can afford to spend and where that money should be spent. Vehicle purpose also informs both spend and industry-standard safety requirements that need to be met. Check out our infographic to learn more about choosing vehicles for your company's fleet.
What factors do you consider when ordering vehicles for your fleet? Leave a comment or send us a tweet, @ElementFleet