Engaging employees – and encouraging them to learn and grow – is a challenge faced by every organization. At Element, we do everything we can to make sure our team members have opportunities for professional development. In honor of Employee Appreciation Day on March 2, we're sharing some specific examples: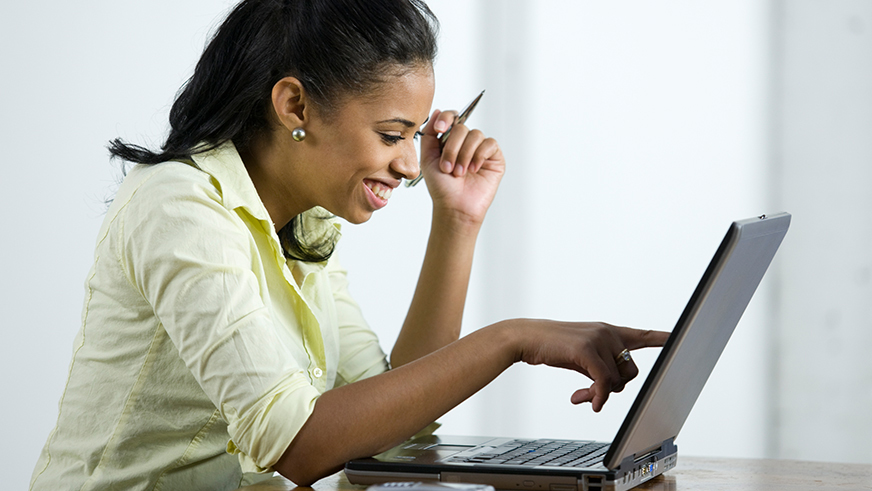 Lynda.com
Owned by LinkedIn, Lynda.com is an on-demand learning solution designed to help enhance your current skills and build new ones. Element recently launched Lynda.com to our North America employees, who now have unlimited access to over 5,000 video tutorials with expert instructors covering business, technology, creative topics and everything in between. We encourage our employees to spend time exploring areas of interest within Lynda.com.
Lean training
Element strives to create a culture and language of process improvement. We strive for efficiency in everything we do. That's why we provide Lean Six Sigma methodology training for employees. This training equips our business with tools we need for simpler, faster and easier operations.
Lean Six Sigma helps solve problems caused by clunky processes. It engages employees to analyze and improve the way they work. Participating in process improvement exercises builds confidence – and when employees feel like they are contributing to the organization by improving processes, engagement is also positively impacted.
Employee networks
Throughout our North America locations, employees are empowered to join employee networks, which contribute to building a diverse culture at Element. Network participants gather to plan education programs and community service events that engage and inform employees. Employee Networks offer many opportunities for learning, leadership and personal growth.
Goal setting
Each year, Element sets company goals. Managers talk with employees about how the work they perform supports these goals and our business strategies, so each employee knows the role they play in our success. Employees then set individual performance goals aligned with our company goals. This approach to goal setting keeps us focused and drives collaboration.
Element is committed to a culture of continued learning and development for our employees, encouraging both personal and career growth. We want to ensure every team member has the tools and resources available to deliver on our purpose – customers and drivers count on us every day to help make their fleets safer, smarter and more productive. We're all learning together!