Heavy duty trucks are high-cost assets, and even with new technologies and powertrain designs, managing a truck fleet is a complex challenge. The first step in any fleet management cycle is acquiring assets and financing them.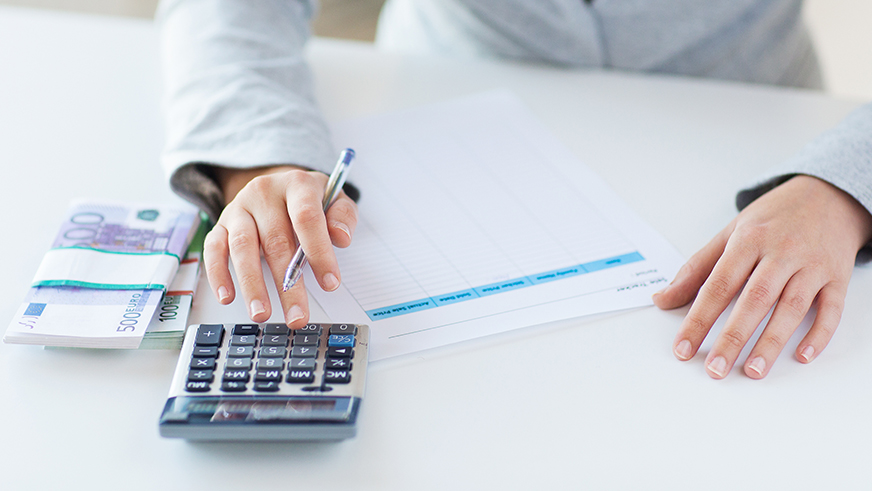 While you may have internal resources or a financial institution to provide capital, they don't provide expert guidance when it comes to equipment, operations and maintenance. Many fleets are finding that financing options of the past are no longer effective. Here are some steps to take toward fleet financing that meets your needs:
Know your options
Truck financing is changing as fleets discover new, more effective finance options. It's important to find what works best for your fleet. Here are some options you should know about:
A Fair Market Value (FMV) lease means there is no residual risk in the asset at the end of the term.
An Open-end Terminal Rental Adjustment Clause (TRAC) lease provides the flexibility of ownership with the incremental benefits of leasing
Loans
Consider unbundled services
Many older trucking fleets turn to full-service leasing because it allows them to spend more time focusing on their customers. But they often end up paying for services they rarely use. For example, if your full-service fleet contract includes 50 truck washes in a two-week period and only 30 trucks get washed, you don't get credit for those 20 unwashed vehicles.
Find a trusted partner
Fleets utilizing bank financing often find that banks lack in-depth knowledge on the ins and outs of fleet management. Because of this, they struggle with fundamental leasing concepts and aren't sure how to confidently use or trust outsourced financing. However, a fleet management partner, like the experts at Element, can provide the buying power that leasing companies can't. Long-term truck OEM relationships, flexible financing options and knowledgeable consultants bring a huge advantage to your fleet.
Find out more about fleet financing at ElementFleet.com and join the conversation on Twitter, @ElementFleet.