Managing a trucking fleet is more challenging today than ever before. Constantly emerging technologies and trends are reshaping all aspects of trucking in North America. But with new fleet management opportunities, trucking companies can take advantage of these trends, access powerful tools and maximize their efficiency.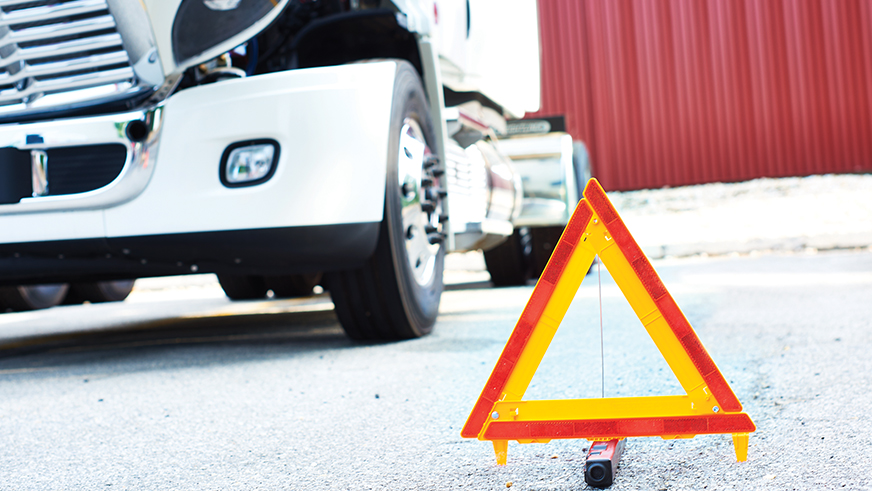 Here are some tips for taking your day-to-day truck fleet operations to the next level:
Know your assets and how they're used
Start with an analysis of your assets. Understand how your trucks are used and what specifications they need. One of the most crucial components of your business starts with finding the right truck for the job.
Adopt the latest emerging technology
A fleet management provider can use in-field analysis and make smart recommendations to improve operations. Analysts can help find operational trends within your fleet, which play a key role in developing a long-time optimization strategy. This approach includes taking advantage of top fleet technology, such as advanced analytics and telematics.
Have the right maintenance plan
Another ongoing challenge for heavy truck fleets is maintenance strategy. Without the right maintenance management approach, fleets can experience an increase in unnecessary downtime, which can cost thousands of dollars and threaten customer relationships. The experts at Element can help you find a comprehensive maintenance program tailored to your fleet.
Learn more about improving your truck fleet strategy here. How do you keep your trucking fleet running efficiently and effectively? Send us a Tweet, @ElementFleet