We have a saying in the remarketing business, "the cars are the stars". Fleet management companies have a captive audience for clients' used vehicles and, as a result, increasing a vehicle's resale value is a critical factor in the total cost of ownership. To ensure vehicles shine bright in the auction lane, it's important for them to be "front line ready" for resale. The closer a vehicle is to being ready to be publicly presented, the more attention it will attract, thus greater the return.
Here are some basic, though sometimes overlooked, principles for maximizing remarketing returns: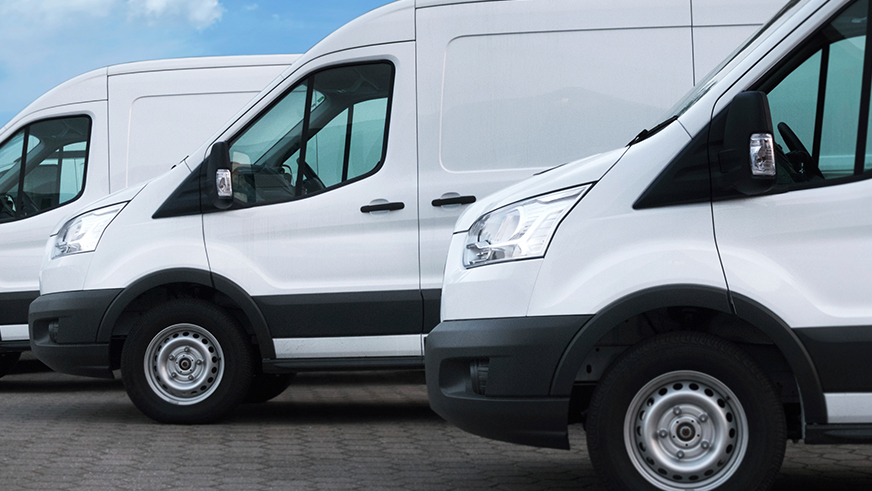 Monitor drivers and enforce company policy
It's critical for fleet drivers to follow policies, specifically those related to maintenance, safety and authorized use. Regular motor vehicle record checks are a good tool to monitor driver behavior. Additionally, returning vehicles with only one key fob, missing headrests, floor mats, cargo covers, extra tires, etc., impacts the overall promotion and performance of that vehicle at the time of resale. The more negative disclosures and declarations a vehicle has at the time of resale, the farther it is from achieving maximum sale price.
Vehicle color and options impact resale value
When selecting vehicles, fleet managers should avoid unconventional colors. A common color scheme will enhance the value more than unpopular or dated colors. Certain tones are better for resale in each vehicle class. For example, an ideal color for compact or mid-size vehicles may not be suitable for a full-size or luxury vehicle. Ensure the vehicle has an appropriate level of equipment for its class and keep the future owner in mind. Select the options that drivers, employees, or dealers would most likely buy. Today technology and connectivity (Bluetooth, voice recognition, upgraded audio and touch-screen displays including back-up cameras) are gaining more importance especially among millennial buyers.
Future outlook
The fallout from the 2009 global financial crisis resulted in years of lower new vehicle sales and consequently low supply, high demand and prices for used vehicles with lease returns bottoming out in 2013. As new vehicle sales reach historic highs, with each of the past three years setting records in Canada, combined with the growth in leasing, the supply/demand ratio will begin to favor supply and increase depreciation rates.
Following these principles and remembering that the "cars are the stars" can help your fleet shine as bright as the vehicles in demand in the auction lanes today.
Do you have any tips on how to maximize remarketing returns? Share them with us, @ElementFleet.